Now Hiring Physical Therapists
We Believe In Life Changing Impact
Join our team of dedicated professionals and enjoy an environment that values your expertise and passion for patient care.
3 Convenient Locations to Get You Moving Better and Feeling Better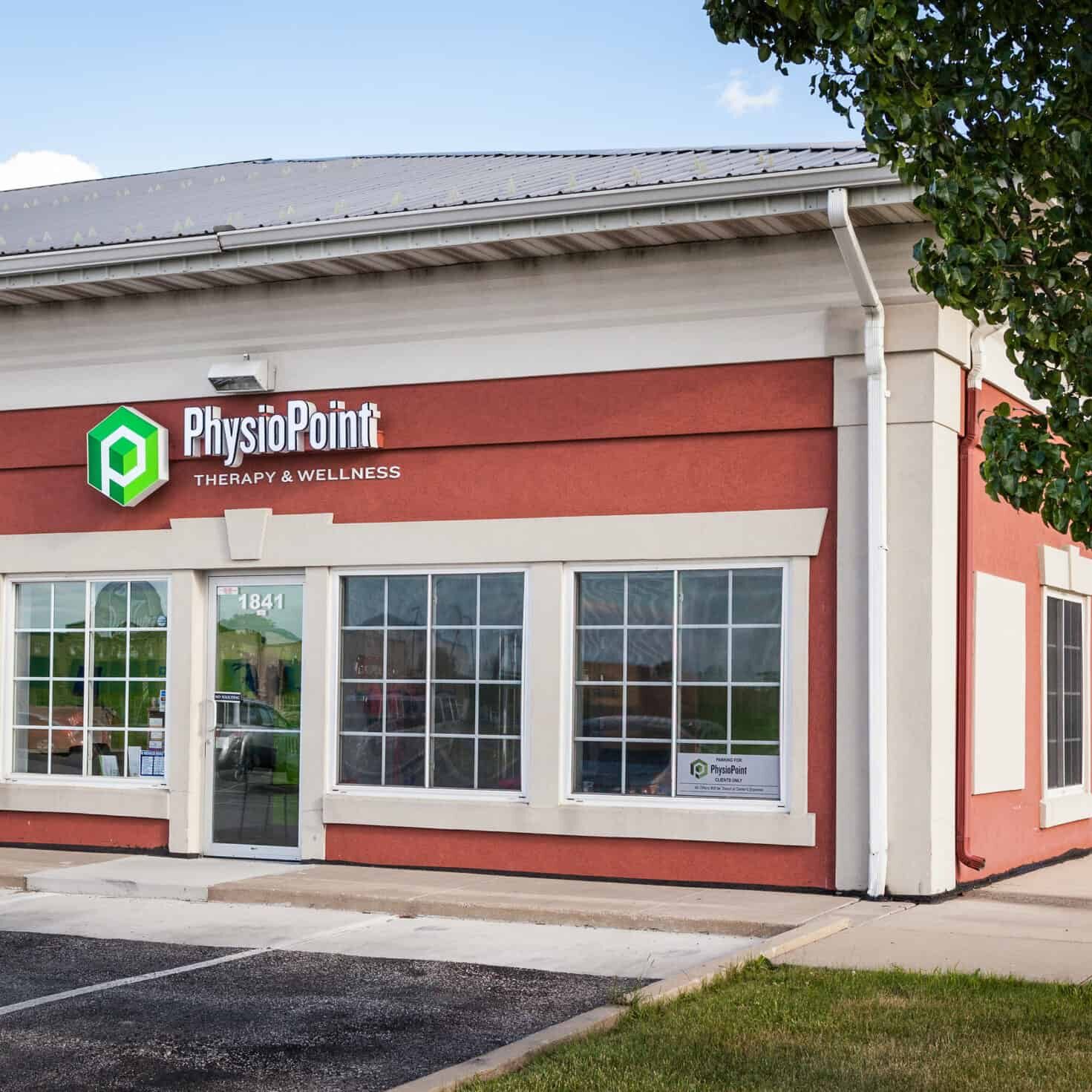 Crown Point
1841 Summit Street
Crown Point, IN 46307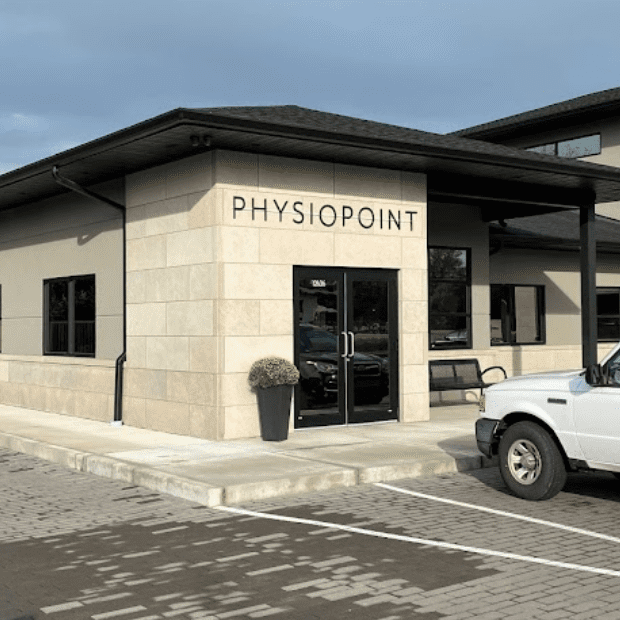 Cedar Lake
12636 Wicker Avenue
Cedar Lake, IN 46303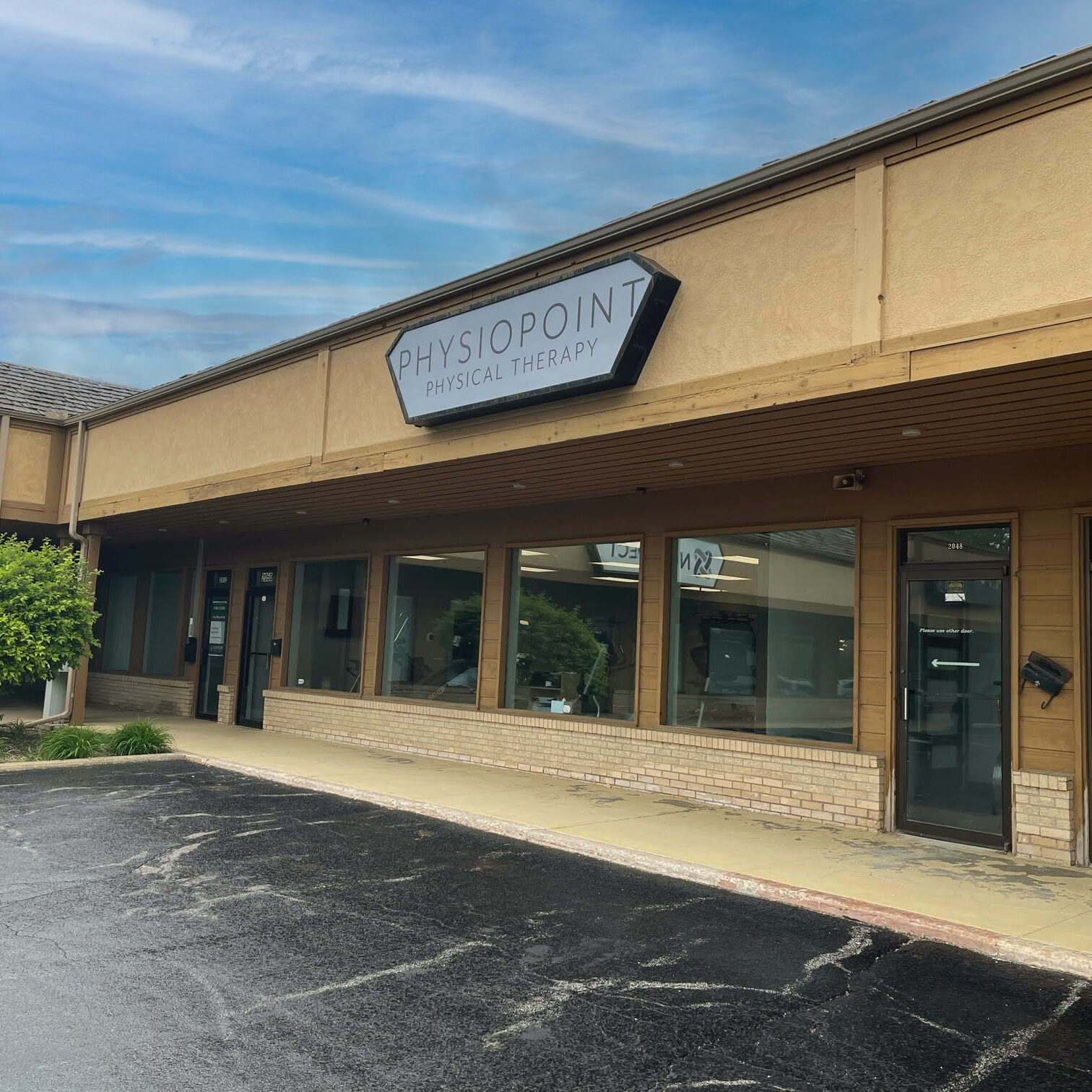 Highland
2050 45th Street
Highland, IN 46322
What Our Clients Are Saying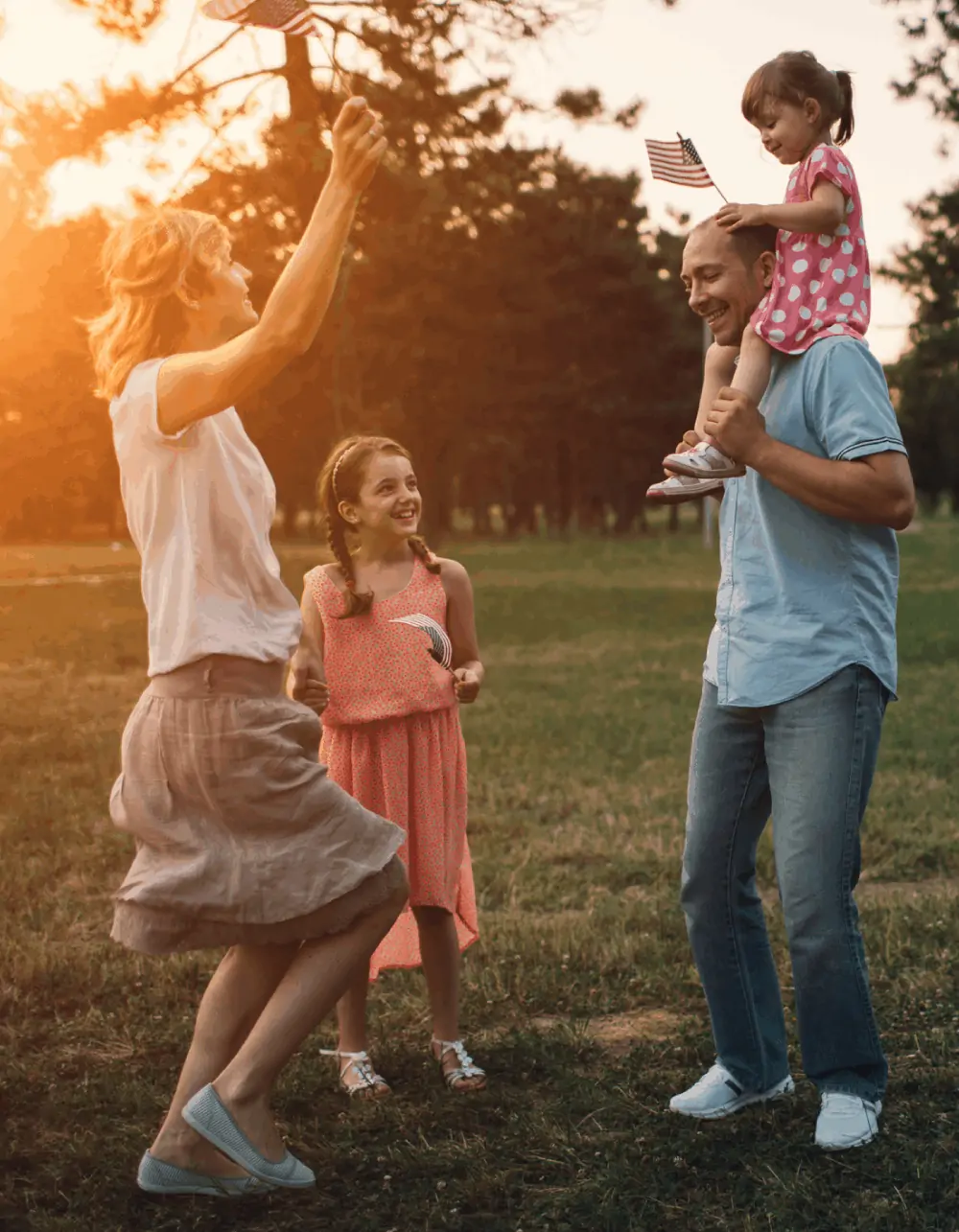 Your Body Is Made To Move.
At PhysioPoint, we believe your muscles, joints, and nerves should be challenged in ways that promote positive adaptation. We've all heard the negative results of a sedentary lifestyle; tight muscles, stiff joints, and annoying pains. Our treatments will help you move your body so you can enjoy your everyday life.
Have back, neck, muscle, nerve, or any other pain when you move your body? We have expert doctors of physical therapy who are certified and trained in specific areas for your situation. We can get results for you, and we have a 98% satisfaction rate to prove it.
Our specialized care includes Sports Performance, Orthopedics, Manual Therapy, Trigger Point Dry Needling, Redcord Neurac®, Medical Exercise Therapy, Pilates, and Wellness.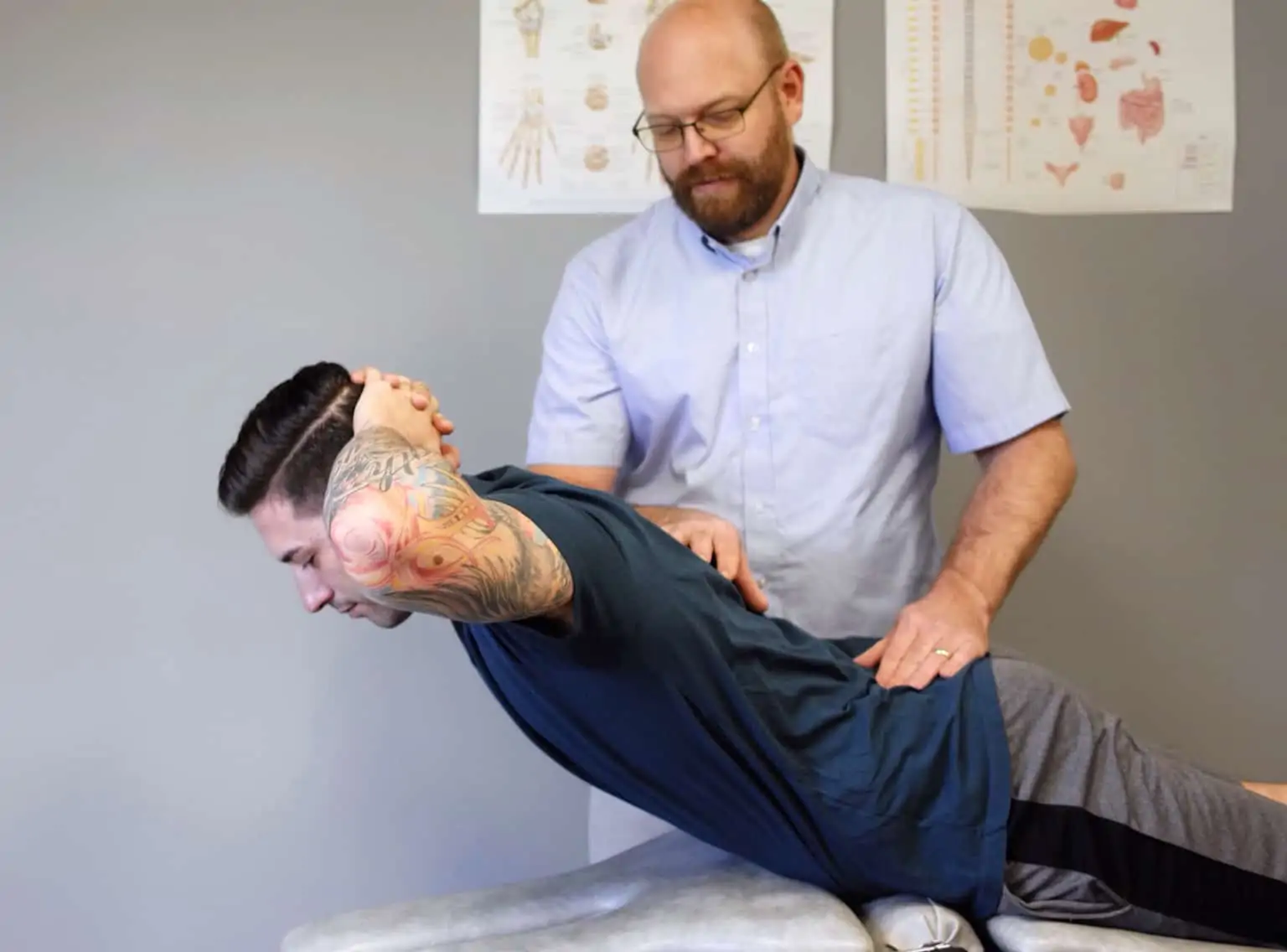 Don't spend another day in pain, spend it getting better with us!
You're three steps away from feeling better.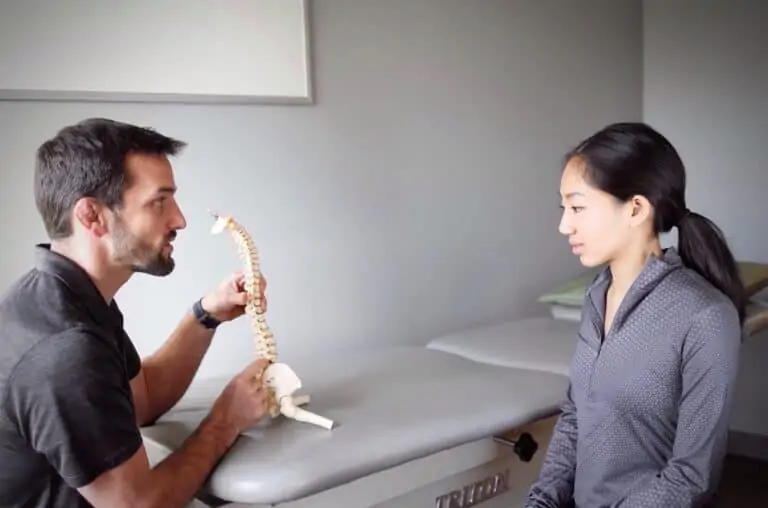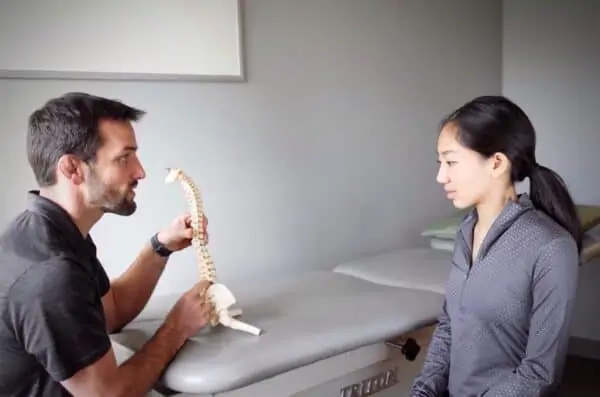 Call to schedule your evaluation
If you're having symptoms, don't delay. When left untreated, you could add days or weeks of therapy. During your first visit, we'll provide a thorough evaluation and begin treatment.
To get the best possible benefit, we love to pick apart your movement on the first visit. This gives us a clear picture of how we can help you start moving and feeling better — in the long run!
Call for an Appointment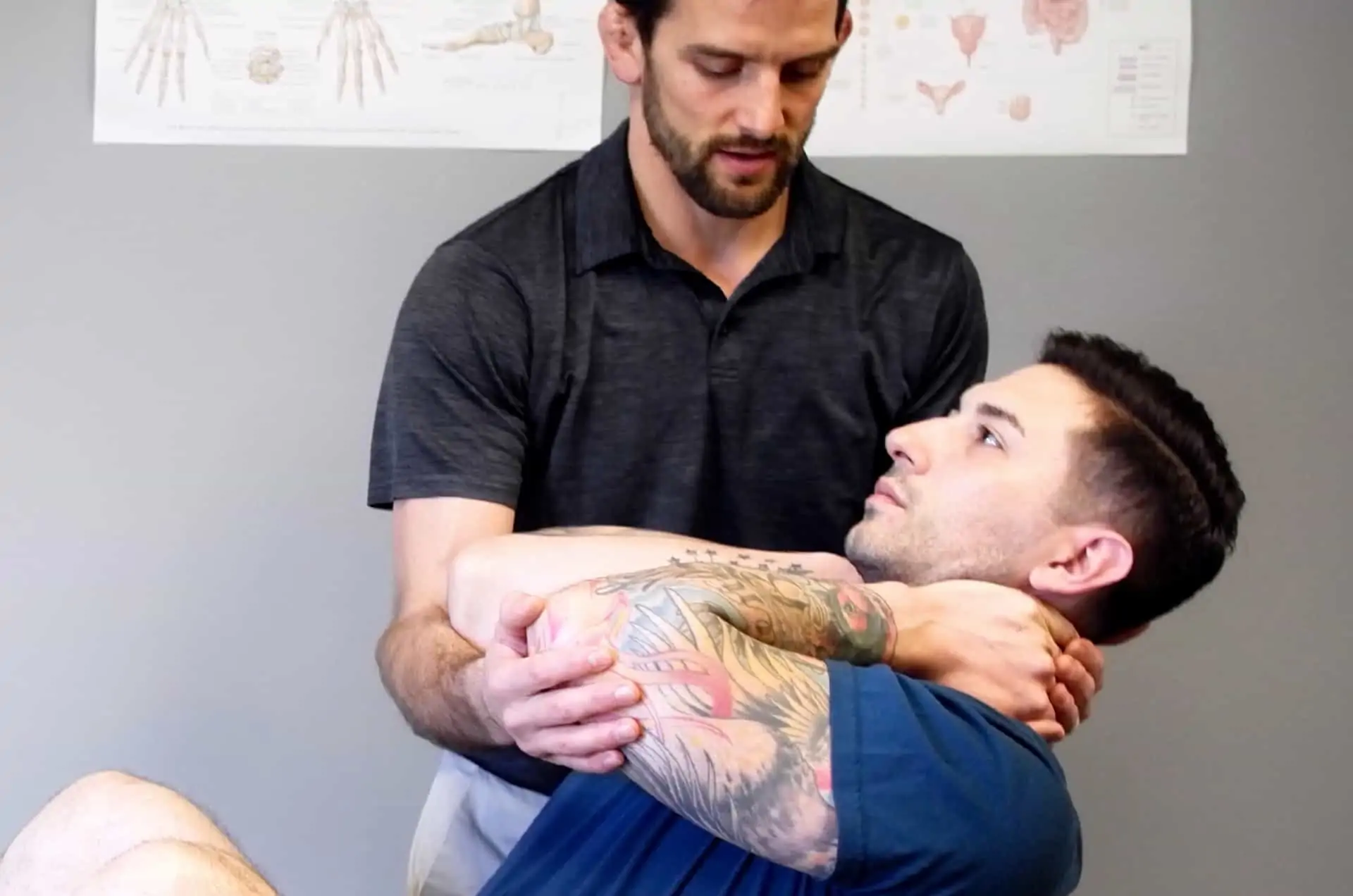 Get specialized one-on-one care
You'll work one-on-one with doctors who are certified and trained to help your specific situation. We'll provide a customized, tailored treatment plan that may include Orthopedics, Manual Therapy, Trigger Point, Dry Needling, Redcord Neurac®, Medical Exercise Therapy, Sports Performance, Pilates, and Wellness.
Learn More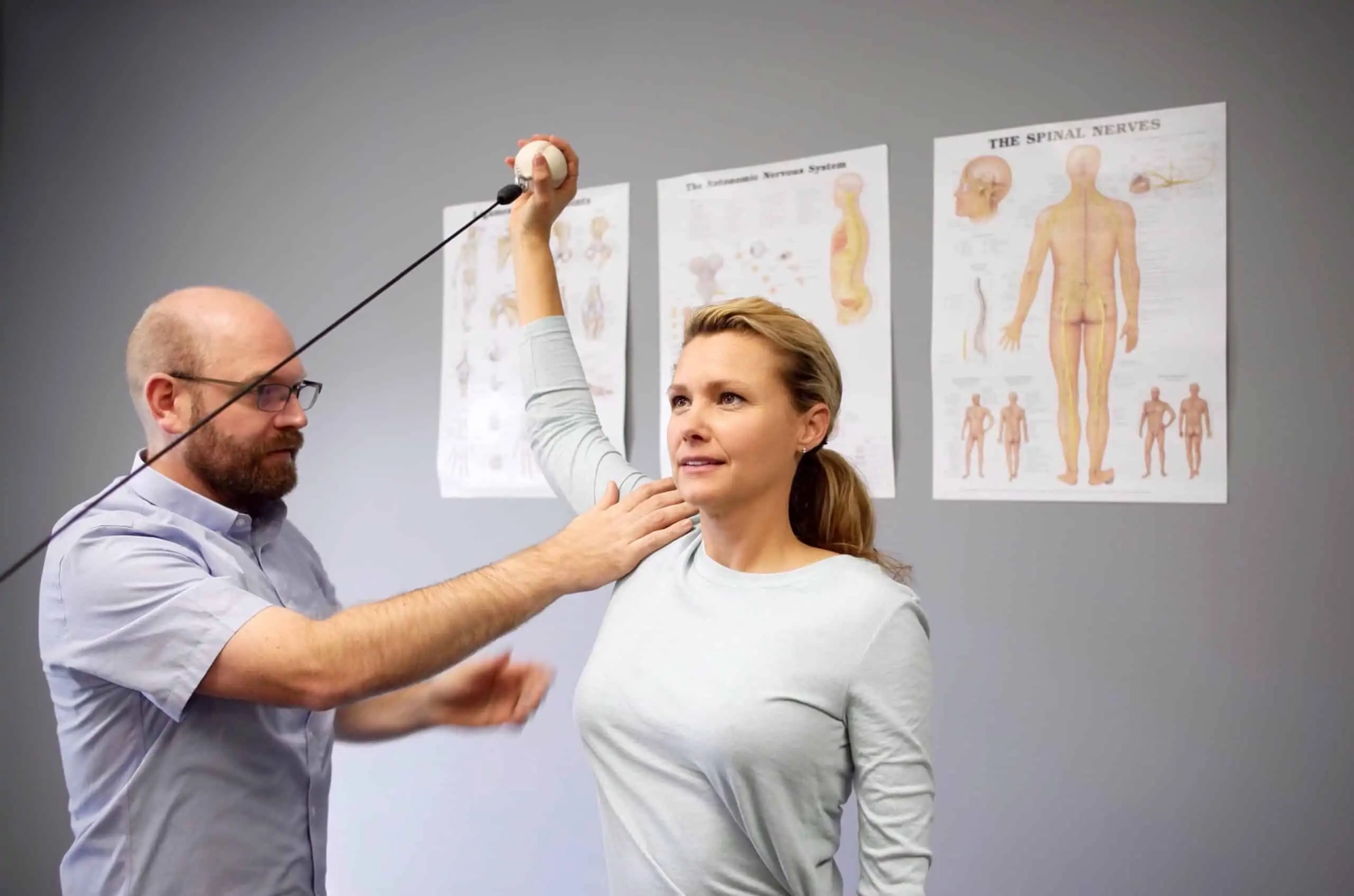 Stay on track
It's normal after injury or surgery for clients to return for periodic check-ins. It's similar to check-ups with your dentist, but better conversations! Suffering from weakness, tightness, or alignment issues that predispose you to injury or wear-and-tear? We ensure your body mechanics won't break down, and we're happy to find intervals that fit your schedule.
Request an Appointment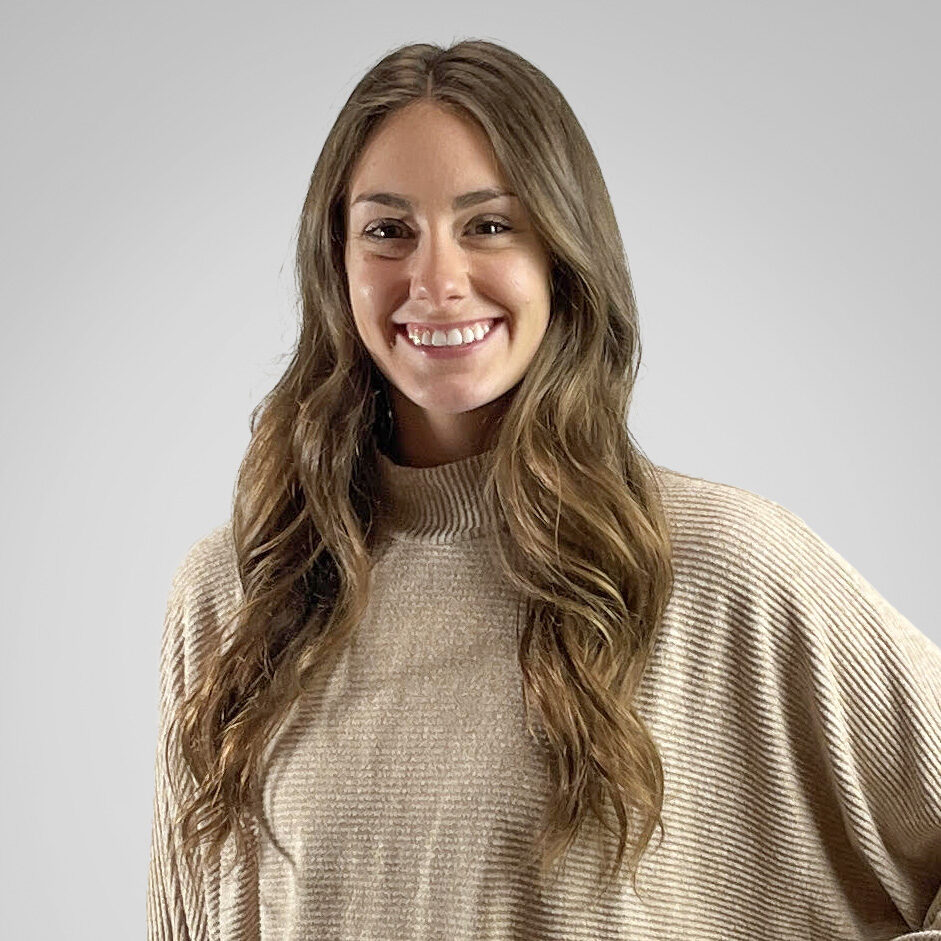 Victoria Riester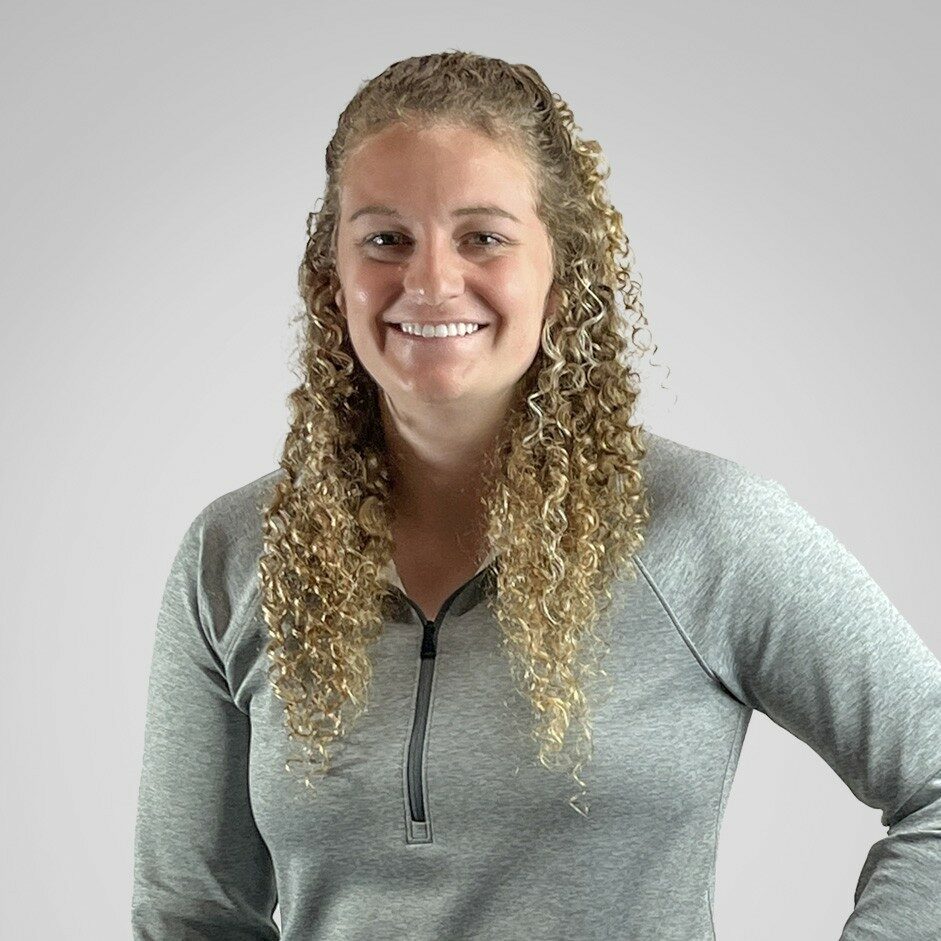 Emily McMillin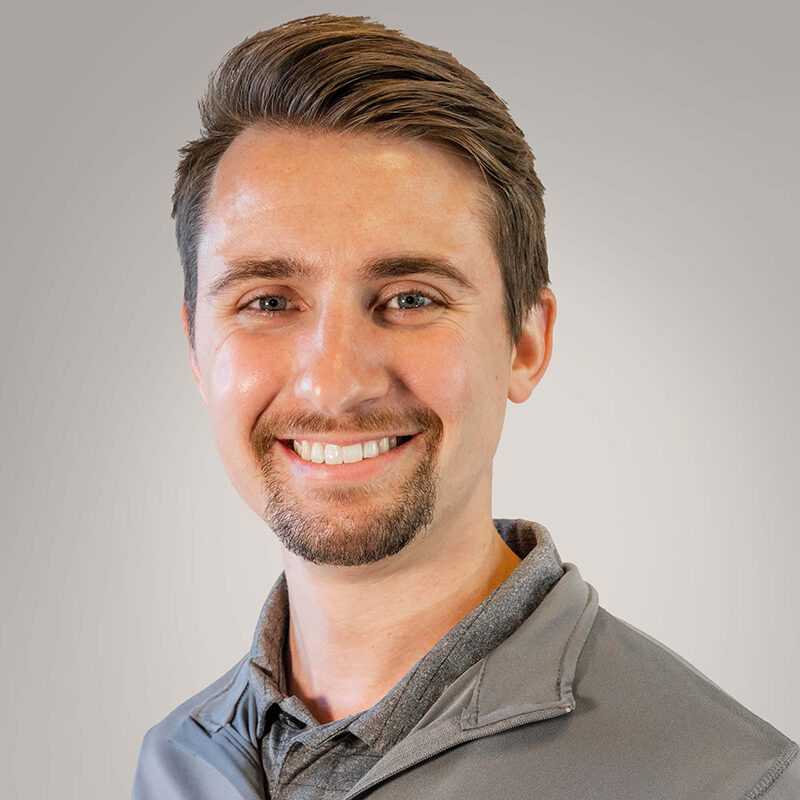 David Cobb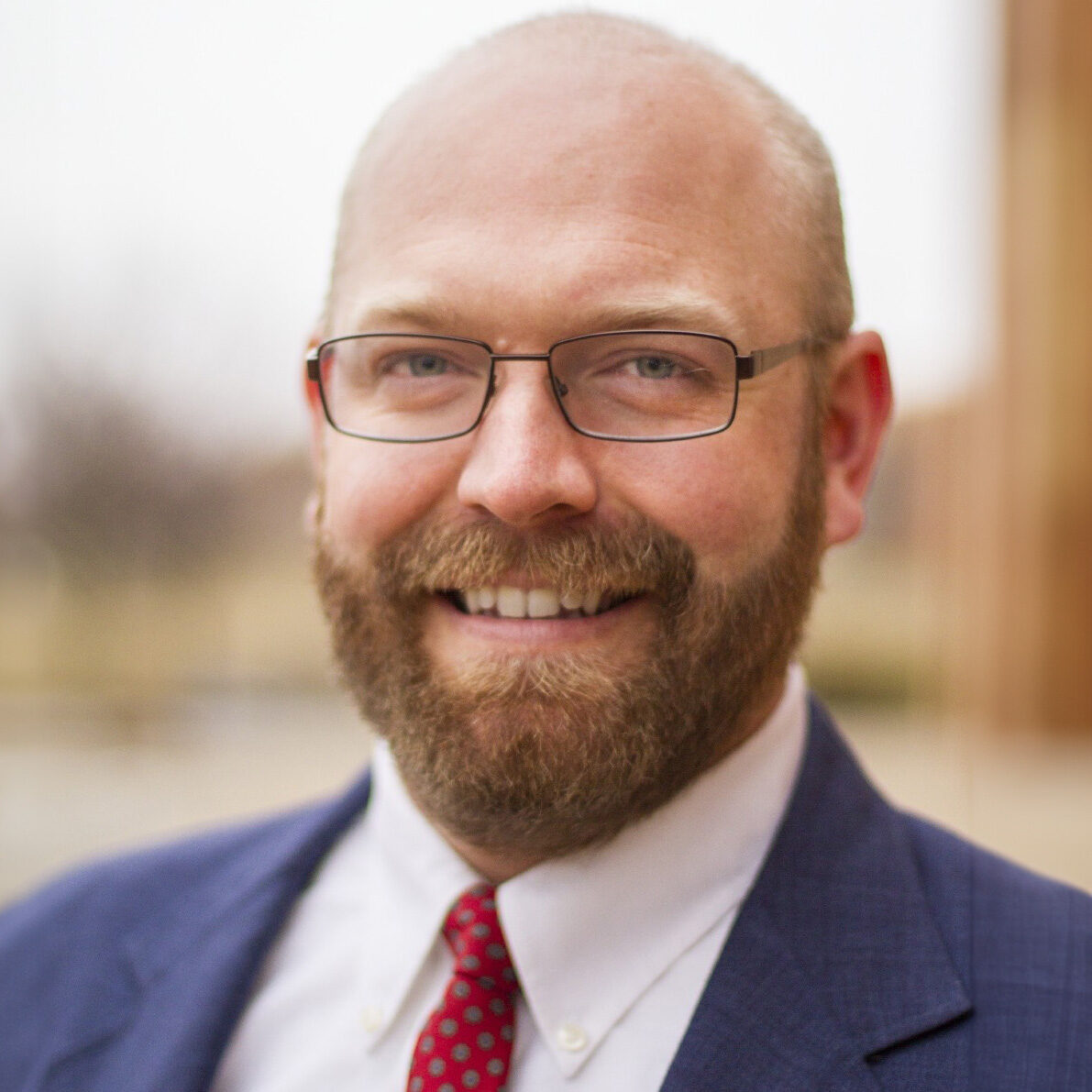 Nate Kloosterman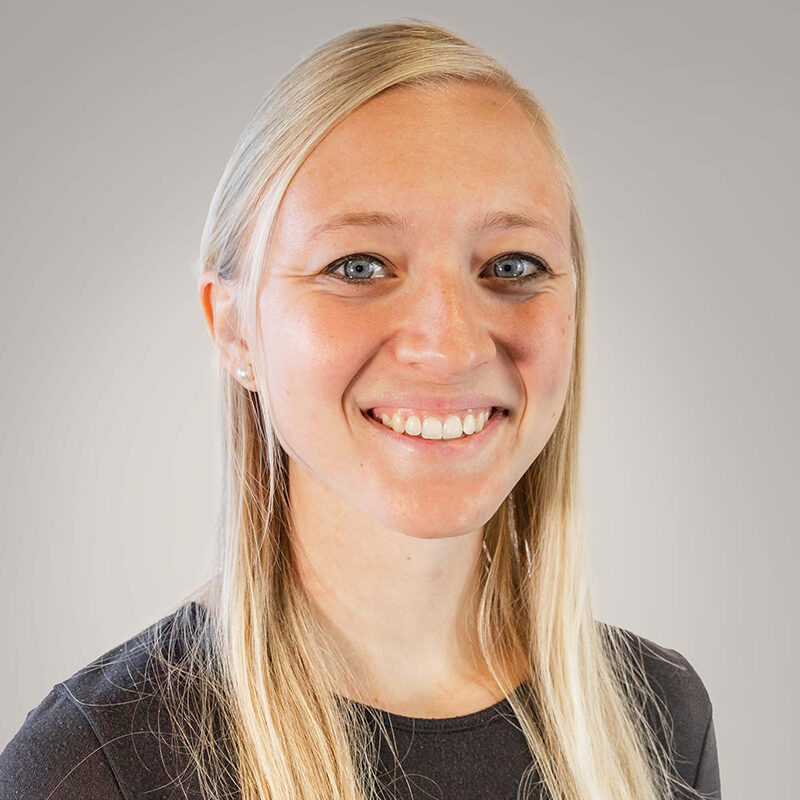 Kelsey Mulder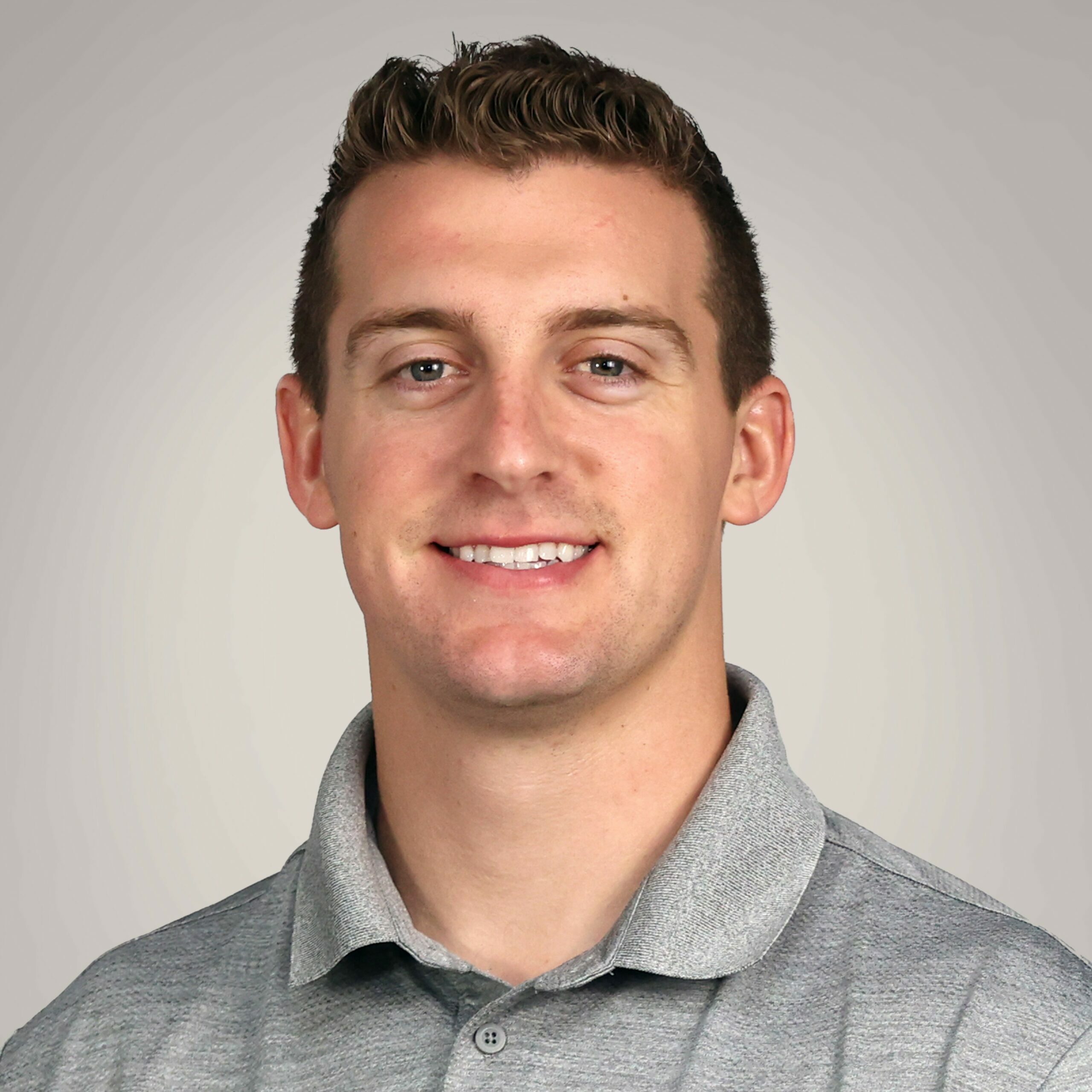 Blake Anders
What are you waiting for?
Pain Relief Starts Here and Now!
By working at the causes of pain rather than putting out the fire, you can find relief, become more comfortable, and be freed from the pain cycle. Learn more about how our team of highly qualified therapists with their assessment tools will help you manage your pain – so you can get back to doing what you love.