We couldn't do it without our incredible team
From our support staff to our physical therapists, the PhysioPoint team is dedicated to helping you move better and feel better.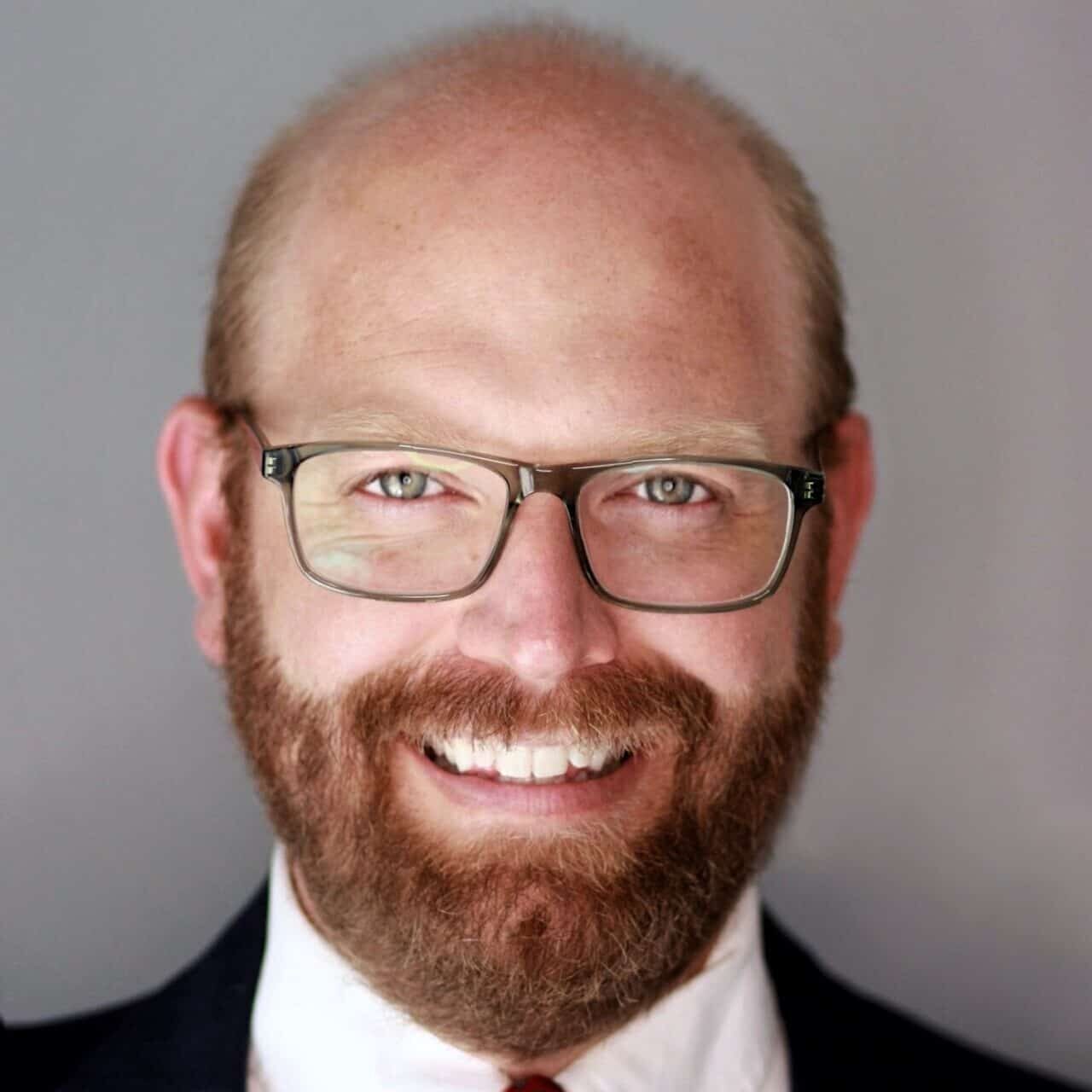 Nate Kloosterman
Nate earned his doctorate in Physical Therapy from Andrews University. He is a board-certified Physical Therapist with the advanced designation of orthopedic clinical specialist (OCS). He has extensive post-graduate training in manual therapy, including a trigger point dry needling certification.
Nate has been involved in teaching at Andrews University for the differential diagnosis in the doctor of the physical therapy program. He was instrumental in developing a curriculum for advanced courses in medical exercise therapy (MET) taught to practitioners throughout the United States.
Nate founded PhysioPoint Therapy and Wellness in January of 2014. He enjoys spending time with family, biking, skiing, playing golf, and participating in community events.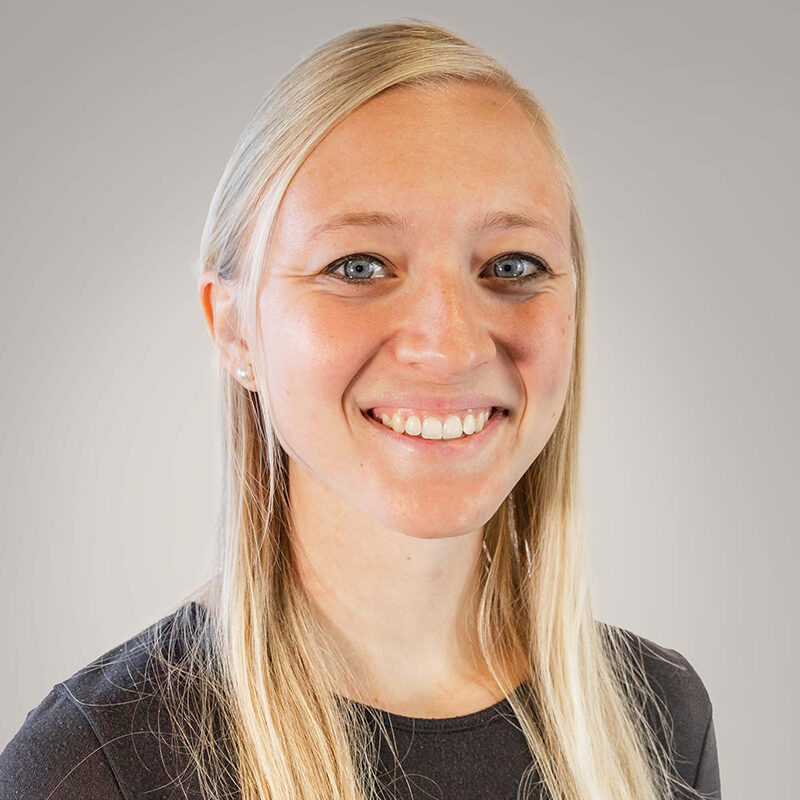 Kelsey Mulder
Kelsey grew up in Michigan where she attended Spring Arbor University on a Softball scholarship and received a degree in Health and Exercise Science. After graduation, she went straight to grad school to receive her doctoral degree in physical therapy from Grand Valley State University. Kelsey enjoys working with those with various orthopedic/musculoskeletal conditions as well as neurologic conditions. She is looking forward to furthering her education by receiving additional certifications. In her free time, she enjoys working out, crafting, and anything outside. Kelsey and her husband are currently enjoying the newlywed life in Highland.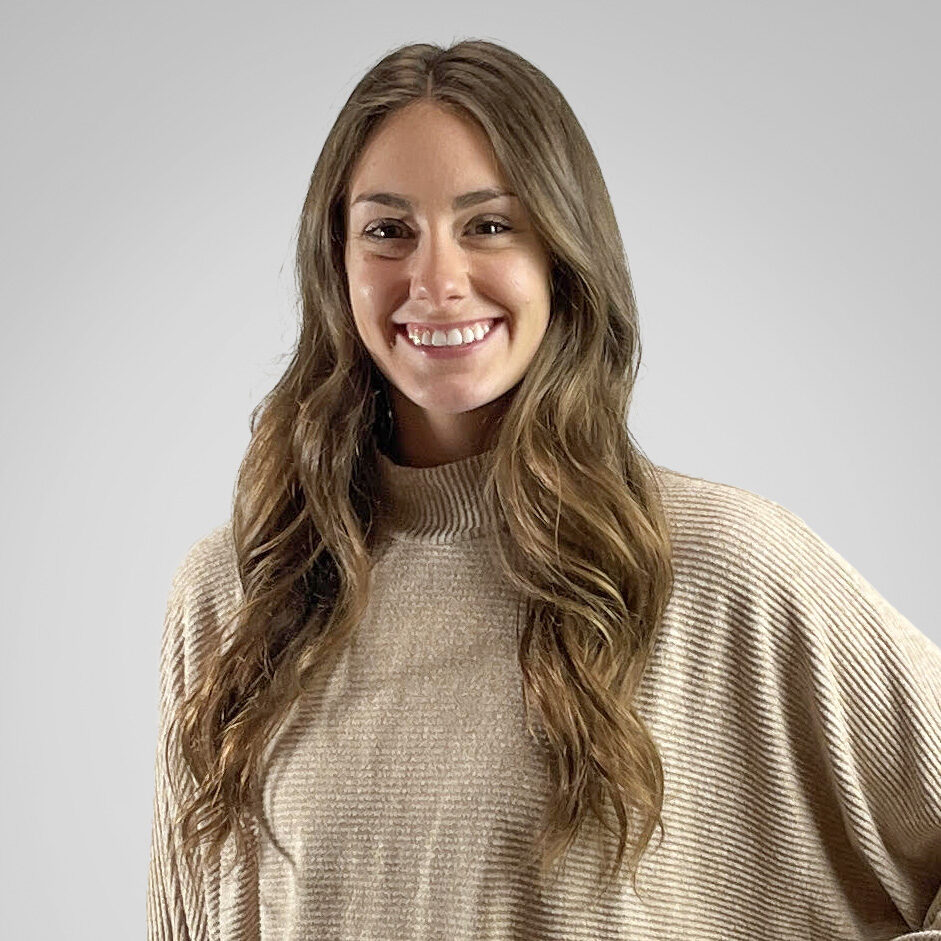 Victoria Riester
Victoria attended undergrad at Ball State University where she received a bachelor's degree in Exercise Science. After graduation, she immediately began graduate school to receive her doctoral degree in physical therapy from Governors State University. Victoria is excited to expand her knowledge in the field of physical therapy, with additional certifications, to allow her to work with all client populations. She has a passion for helping people move better, feel better, and return to doing what they love. In her free time, Victoria enjoys working out, getting out on the lake, and spending quality time with family and friends.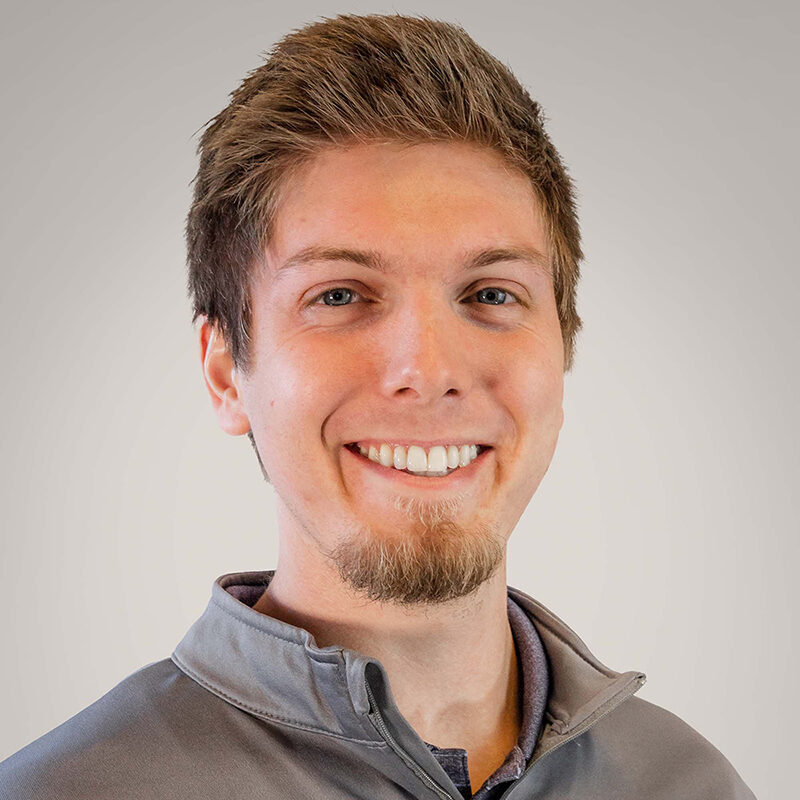 Curtis Munday
Curtis earned his degree from Ivy Tech community college and practices as a physical therapist assistant (PTA). He is currently continuing his education in pursuit of his doctorate in physical therapy. He has experience working with clients of all ages and a variety of orthopedic and neurological diagnoses. He also has extensive training and expertise in Pilates and Redcord suspension therapy and works closely with other therapists at PhysioPoint.In his free time, Curtis enjoys living an active lifestyle consisting of sports and working out. He makes time for these activities when he is not studying.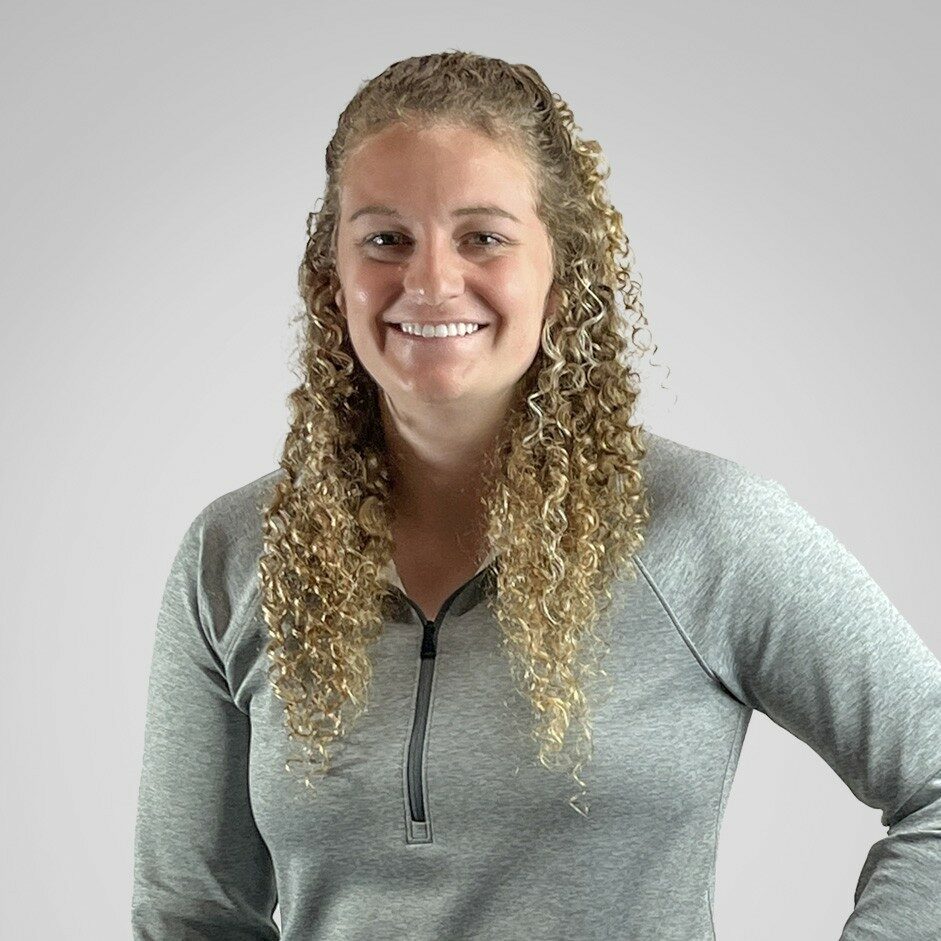 Emily McMillin
Emily attended Olivet Nazarene University and played softball while earning her Bachelor's degree in Exercise Science. After graduating in 2019, Emily started graduate school right away at Governors State University and earned her Doctorate of Physical Therapy degree in 2022. She enjoys working with patients in all age ranges who have orthopedic/musculoskeletal and neurological conditions. Emily saw the benefit that physical therapy had on her when dealing with sports injuries, and she wants to do the same for others. In her free time, Emily enjoys spending time with family, coaching/giving softball pitching lessons, and being active. She is excited to further her education at PhysioPoint and gain additional certifications to help her professional practice.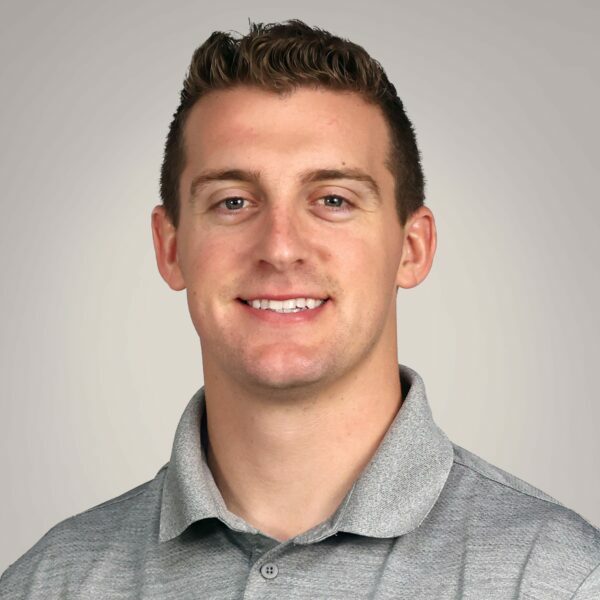 Blake Anders
Blake is a former college football player who earned his bachelor's degree in Exercise Science from Ball State University and earned his doctoral degree in Physical Therapy from Briar Cliff University. He is certified as a Performance Specialist through one of the top internationally recognized human performance companies in the industry. Blake has been fortunate enough to work with athletes from the NFL, MLB, various colleges, secret service agents, and more. He has a passion for empowering his patients to get and feel better through education and movement. In his free time, he enjoys spending time with his family and friends, working out, listening to various podcasts, and sports performance coaching. Blake is looking forward to continuing to evolve as a clinician within the PhysioPoint team.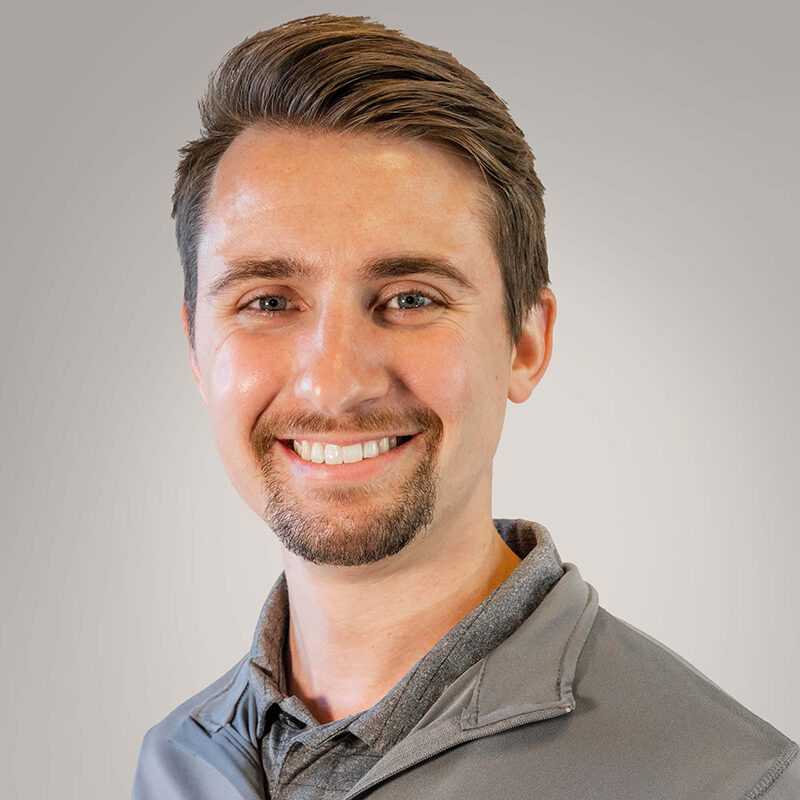 David Cobb
PT, DPT, OCS, Cert. VRT, IADN Cert.
David received his doctoral degree in Physical Therapy from Governors State University. As Vice President of the Physical Therapy Student Association for the class of 2020, Dave received the Outstanding Graduate Student Award after being nominated by faculty and Governors State's Student Life organization for making significant contributions to student life on campus. As Dave continues to learn and grow in the physical therapy profession, he will pursue further education in TriggerPoint Dry Needling, Vestibular Rehabilitation, and Sports Rehabilitation.
In Dave's spare time, he loves to run, exercise, read, watch cute dog videos, participate in races, travel to National Parks, and spend quality time with his friends and family.

Aubrey DeBoer
My name is Aubrey DeBoer and I have been a Physical Therapist Assistant for 6 years. I received my Bachelor of Science in Kinesiology from Purdue University and my Associates in Physical Therapy Assistant from Fox College in Tinley Park, IL. Most of my career has been treating the geriatric population at an acute rehab facility. I have always been an athlete and played lacrosse in high school and club level at Purdue University. Even though I do not play lacrosse anymore I try to keep active by running and have completed the Chicago Marathon. My personal goal is to complete an Ironman Triathlon.
What are you waiting for?
Pain Relief Starts Here and Now!
By working at the causes of pain rather than putting out the fire, you can find relief, become more comfortable, and be freed from the pain cycle. Learn more about how our team of highly qualified therapists with their assessment tools will help you manage your pain – so you can get back to doing what you love.