Top Physical Therapy near Gary
Our Crown Point location is an easy drive from Gary, Indiana. Our team is dedicated to your health and pain-free movement. We will talk you through a one-on-one assessment for your health needs!
Written Directions to Crown Point PhysioPoint
Head east on US-12 E/US-20 E/E 5th Ave toward Massachusetts St Continue to follow US 12 E/US-20 E for 1.6 miles
Follow I-65 S to US-30 W/E 81st Ave/E U.S. Hwy 30 in Merrillville. Take exit 253 from I-65 S follow for 9.3 miles
Turn right onto I-65 S (follow signs for Interstate 65 S/Indianapolis) continue for 8.6 miles
Take exit 253 for US-30 toward Merrillville/Valparaiso/Schererville follow for 0.7 miles
Keep right at the fork, follow signs for VA Clinic and merge onto US-30 W/E 81st Ave/E U.S. Hwy 30 for 292 ft
Take IN-53 S/Broadway to your destination in Crown Point follow for 3.7 miles
Merge onto US-30 W/E 81st Ave/E U.S. Hwy 30 follow for 0.5 miles
Use the left 2 lanes to turn left onto IN-53 S/Broadway stay on for 1.7 miles Continue straight to stay on IN-53 S/Broadway for 1.4 miles
Turn right onto E Summit St follow for 0.1 miles
Turn left and follow for 56 feet
Turn right and your Destination will be on the right in 256 feet
Directions may vary depending on location.
Your Body is Made to Move
At PhysioPoint, we believe your muscles, joints, and nerves should be challenged in ways that promote positive adaptation. We've all heard the negative results of a sedentary lifestyle; tight muscles, stiff joints, and annoying pains. Our treatments will help you move your body so you can enjoy your everyday life.
We help alleviate these problems
Meet our Crown Point team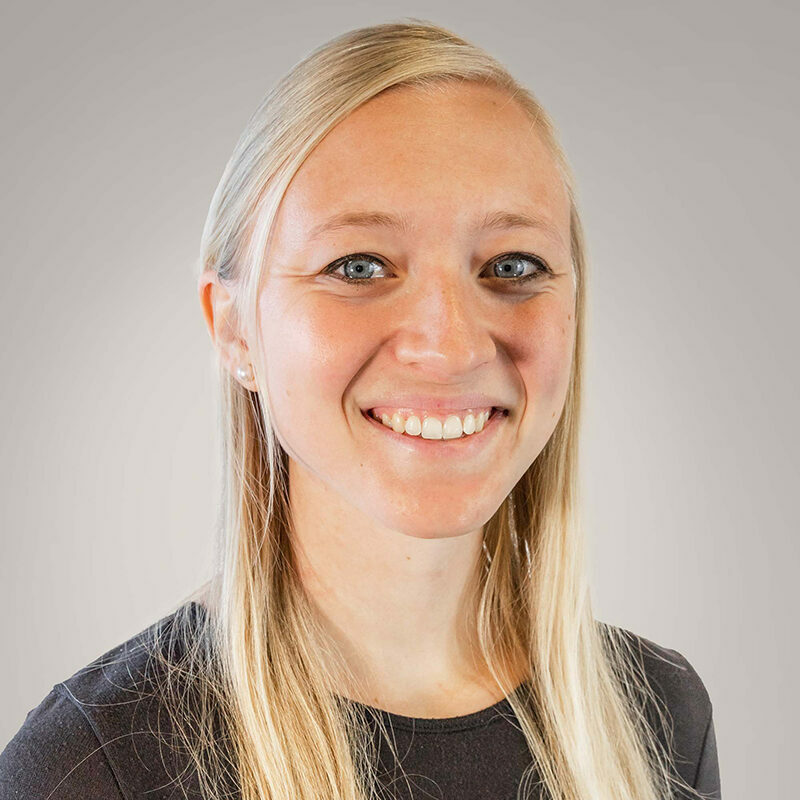 Kelsey Mulder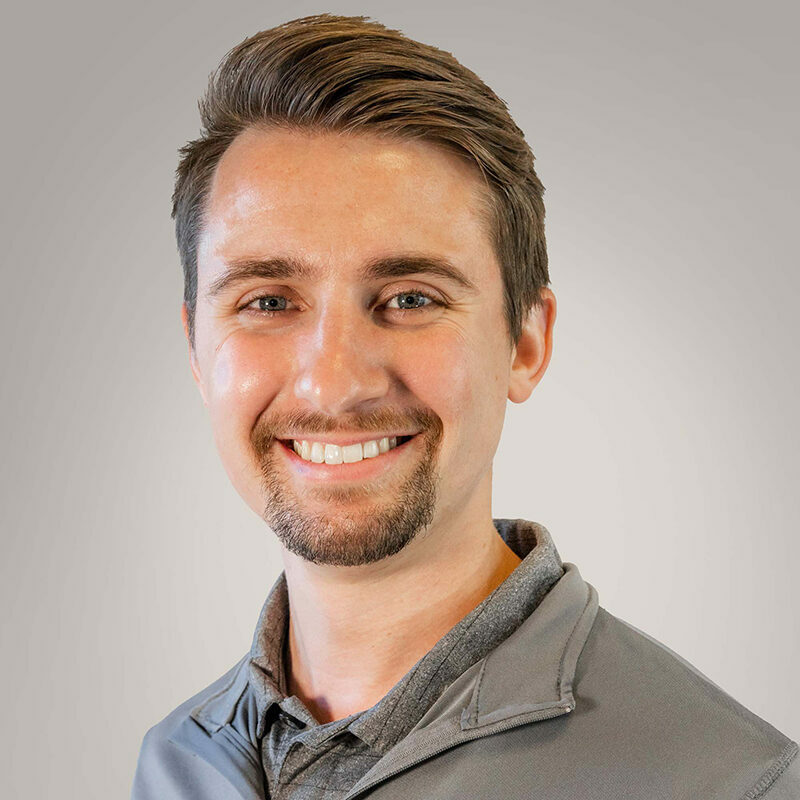 David Cobb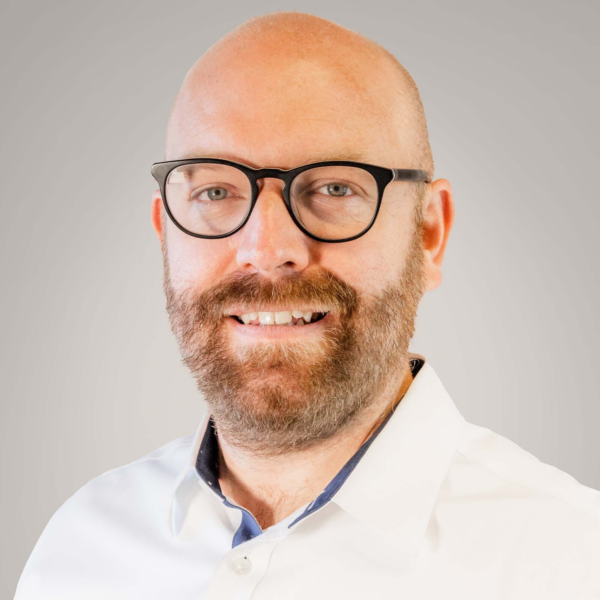 Nate Kloosterman
Take Your First Step to Recovery
Whether you have a doctor's referral or not, we want to help you get back to doing the things you love — pain-free.
Hours
Monday – Friday
7:00 AM – 7:00 PM
Address
1841 Summit Street
Crown Point, IN 46307
What are you waiting for?
Pain Relief Starts Here and Now!
By working at the causes of pain rather than putting out the fire, you can find relief, become more comfortable, and be freed from the pain cycle. Learn more about how our team of highly qualified therapists with their assessment tools will help you manage your pain – so you can get back to doing what you love.