Great care starts with a great team
You're in Excellent Hands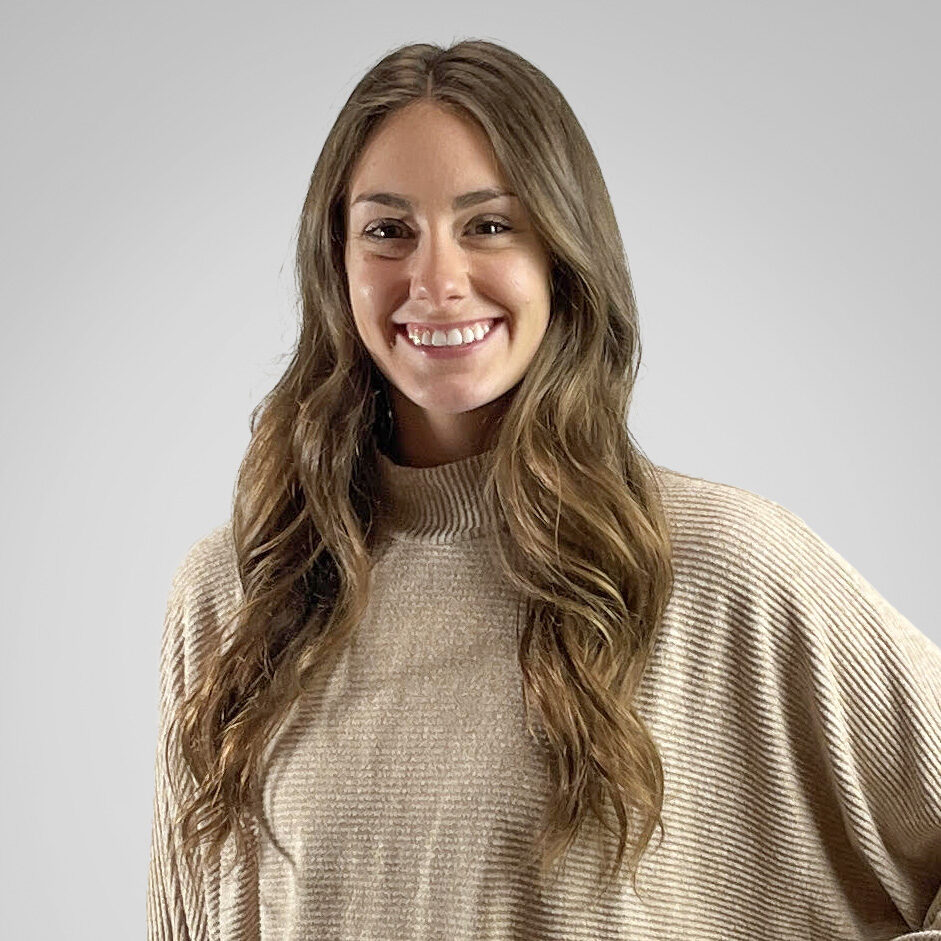 Victoria Riester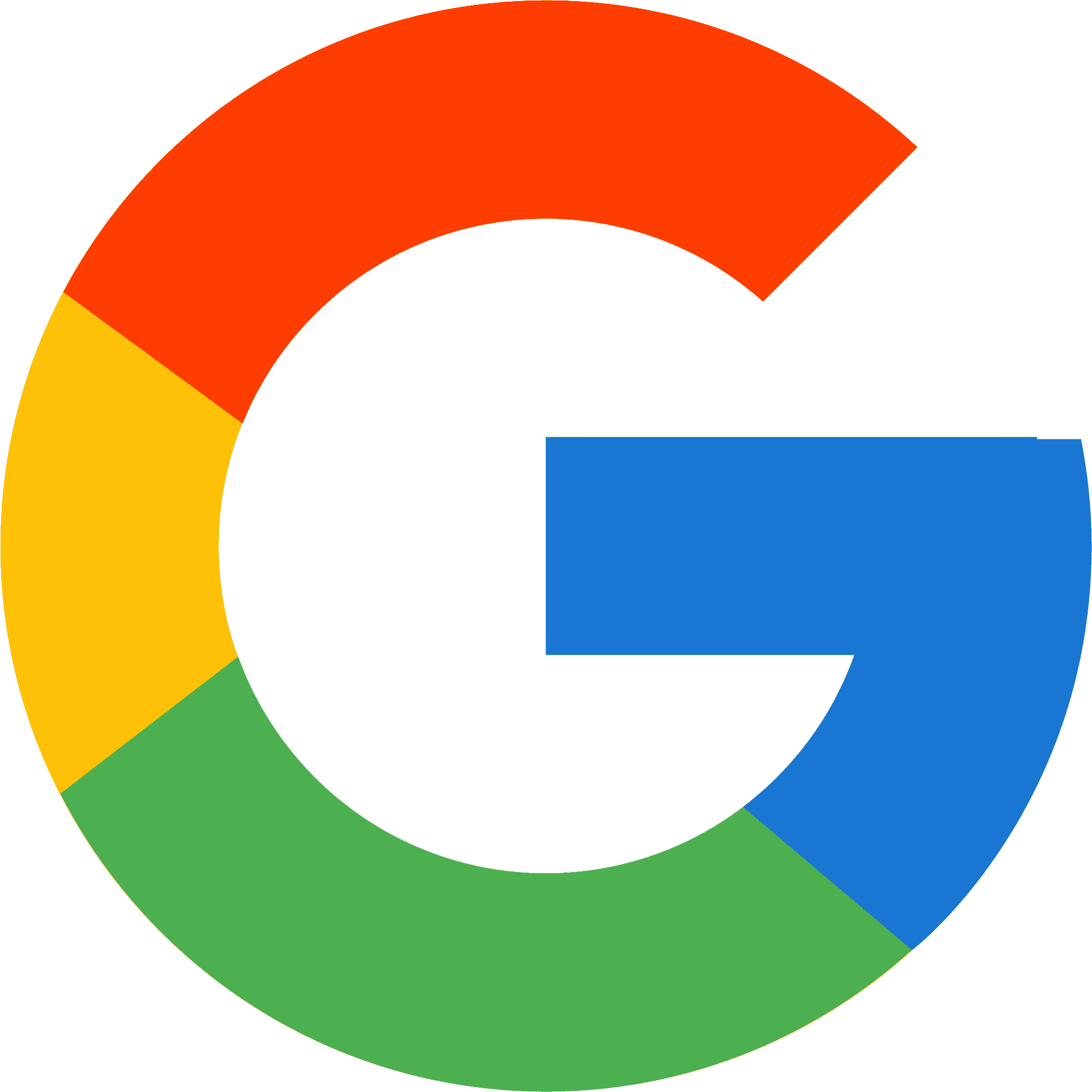 "Excellent service, by a wonderful team, and I mean everyone. Victoria was the therapist that treat me during most of my visits. She is just wonderful in every aspect, so friendly and good vibe all the time, and so knowledgeable, in very short time my knee pain went away. The whole team make you feel comfortable and welcome as soon as you open the door. I can't recommend this place enough."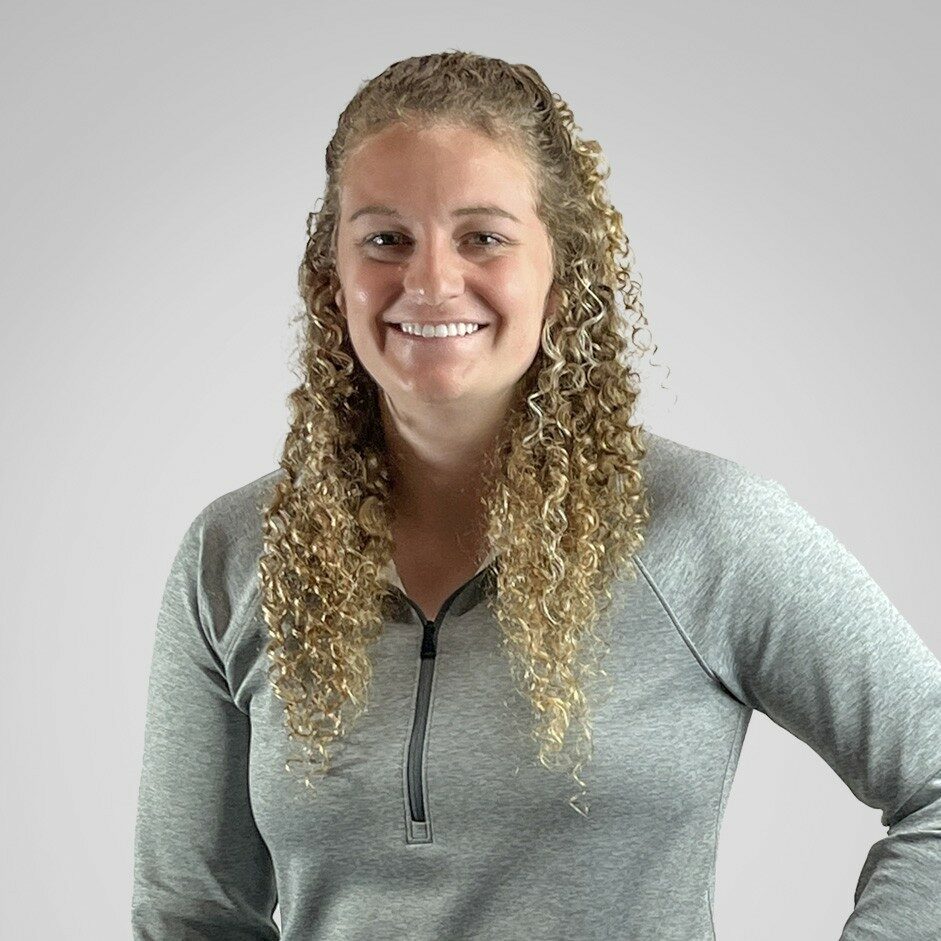 Emily McMillin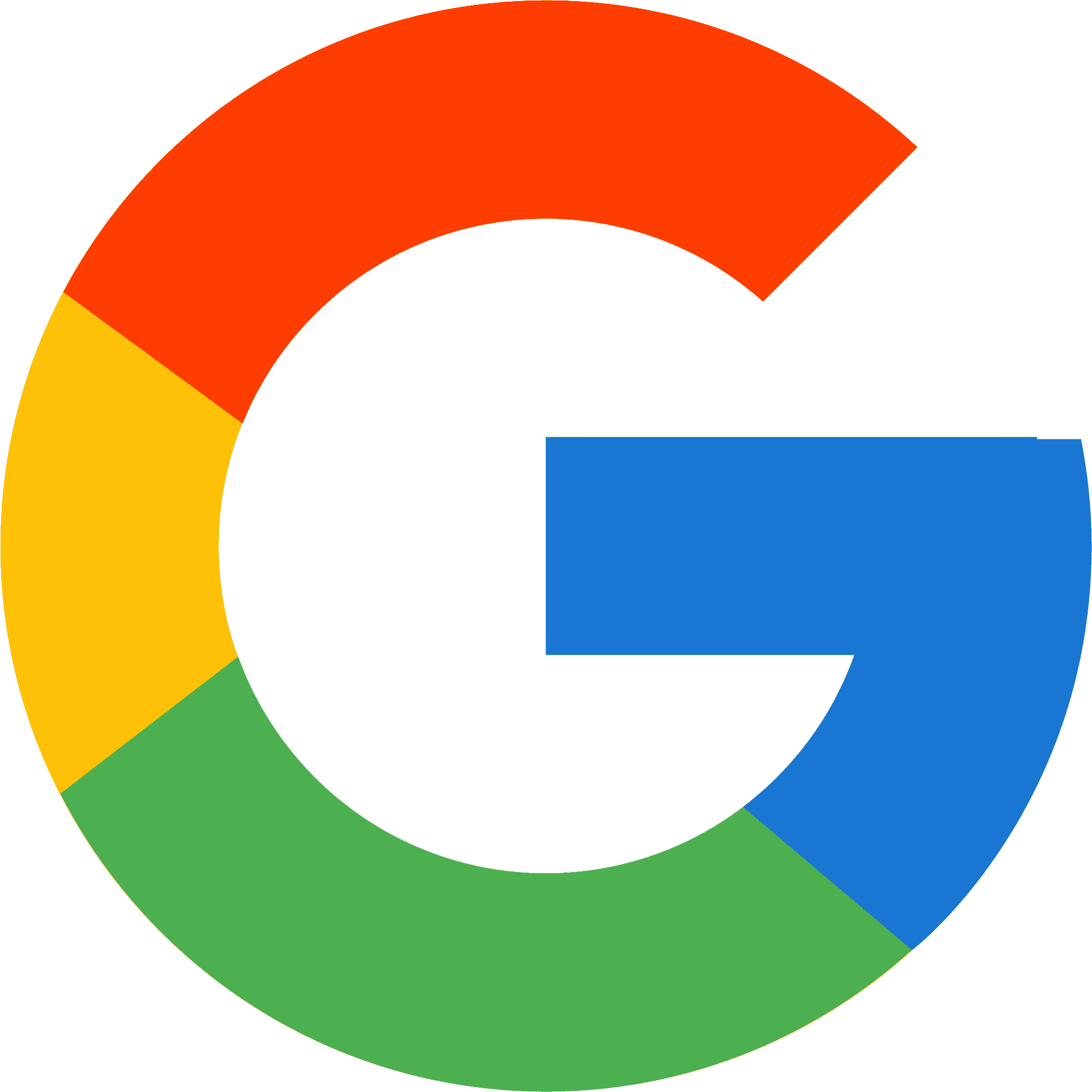 "Working with Emily to regain my lost mobility has been such a fantastic experience. She is knowledgeable, patient, and extremely helpful in solving the problem. I highly recommend her, as well as the entire staff at PhysioPoint Therapy. You will be delighted with her abilities. Thanks to Emily, I am on my way to a full recovery."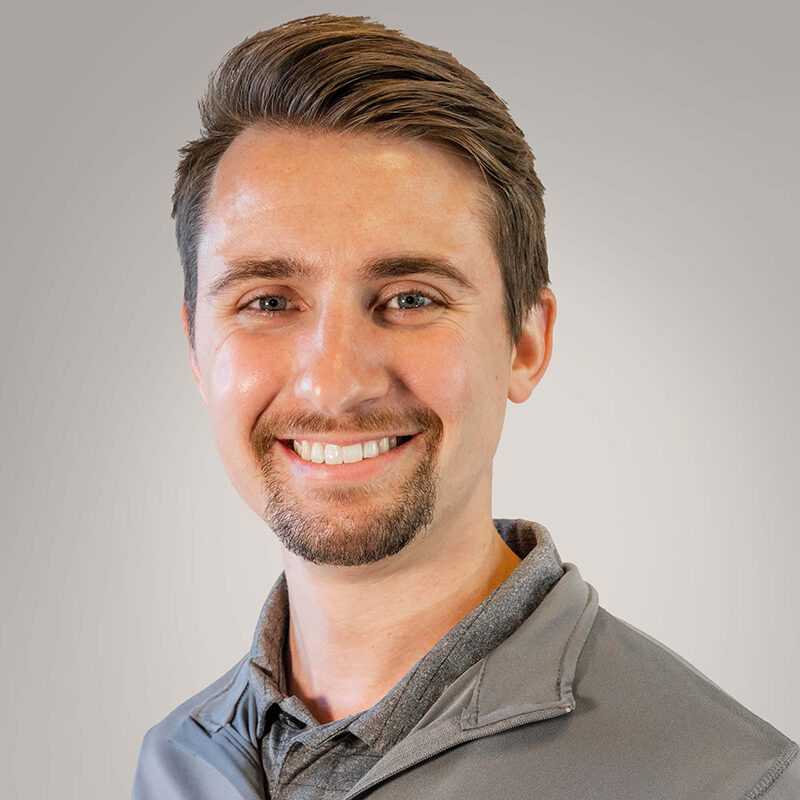 David Cobb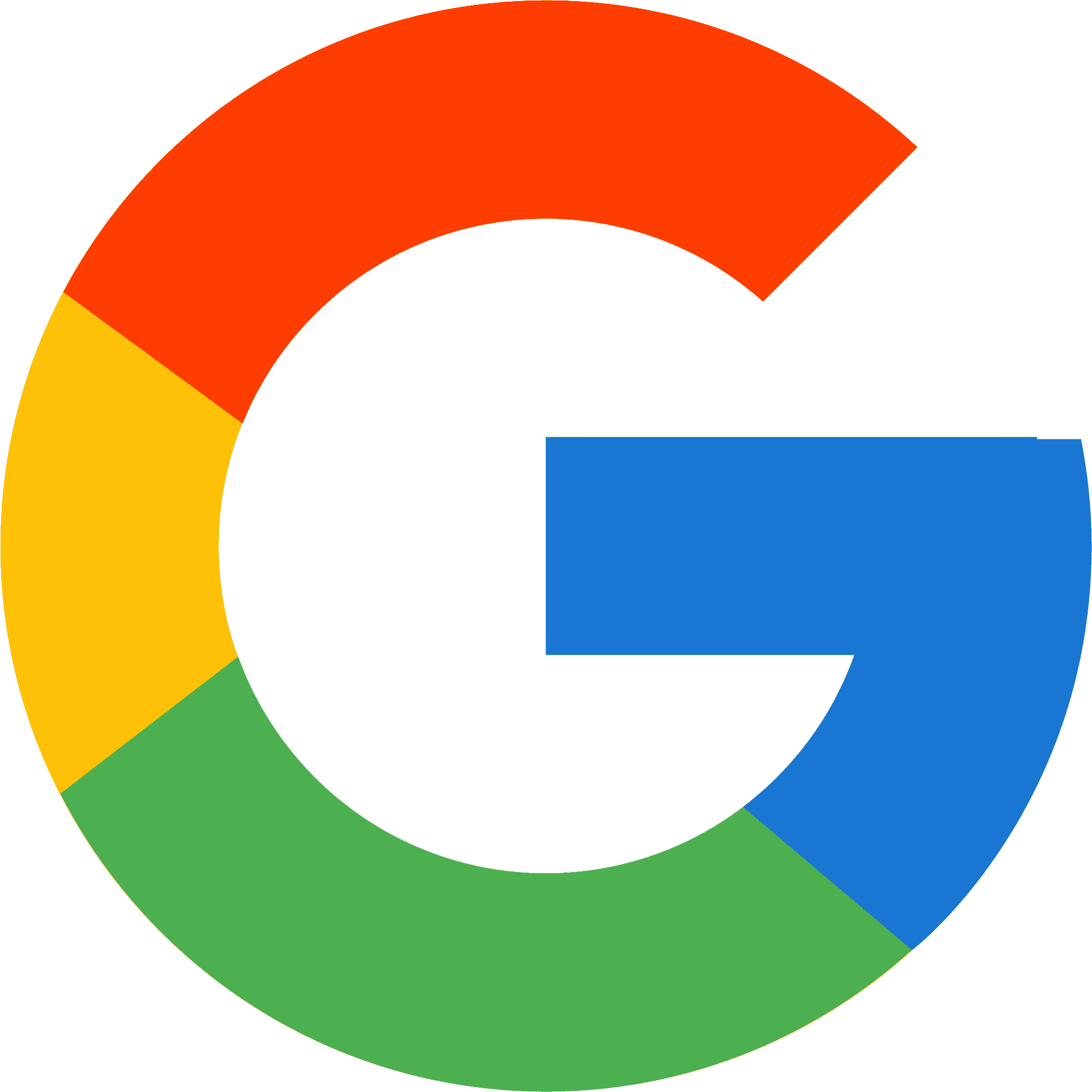 "PhysioPoint is truly the best physical therapy office I have ever attended and I have received lifelong PT. Dave and his team are compassionate and knowledgeable. Services are individualized and you will get long lasting results and relief from pain. Most important, you will have a team that cares!"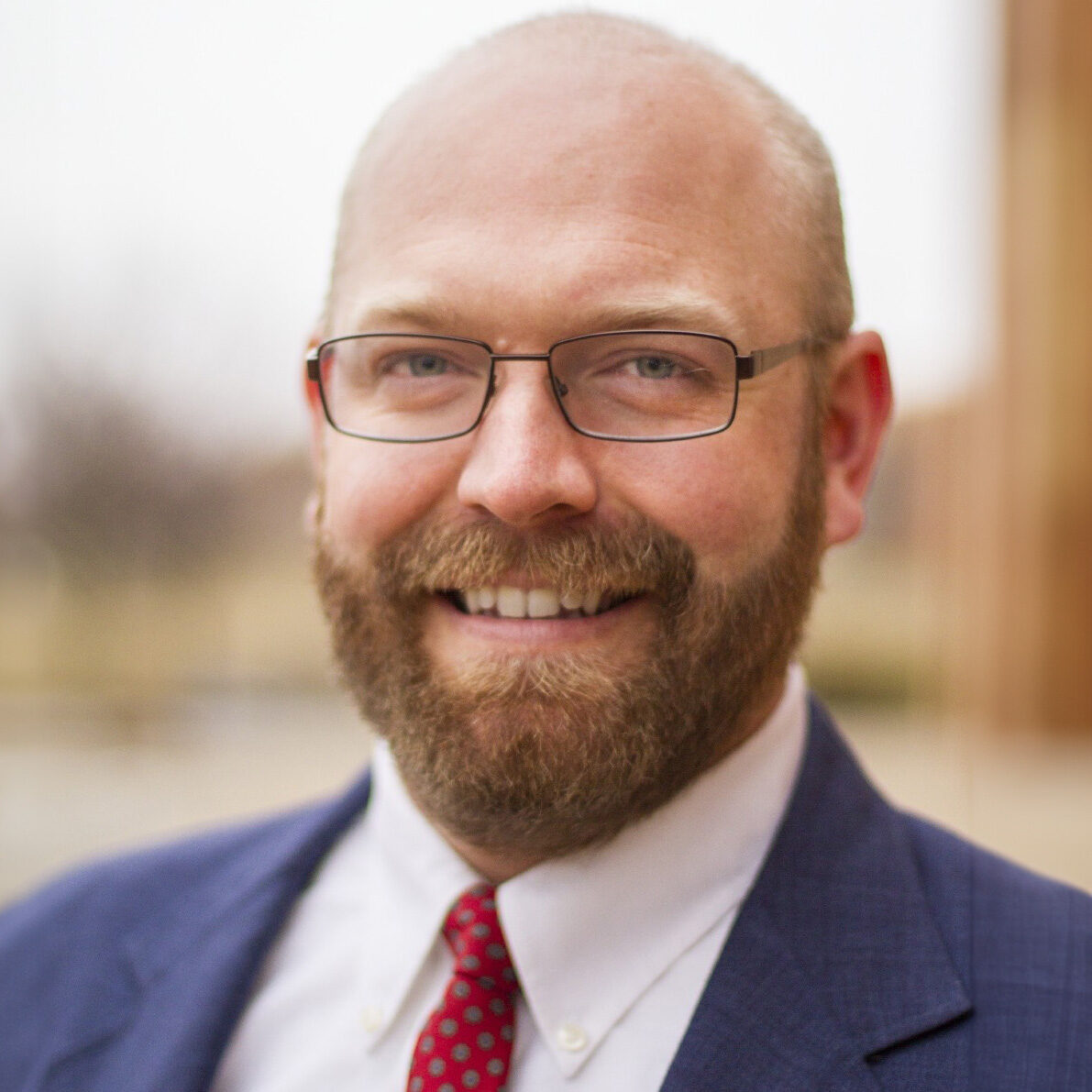 Nate Kloosterman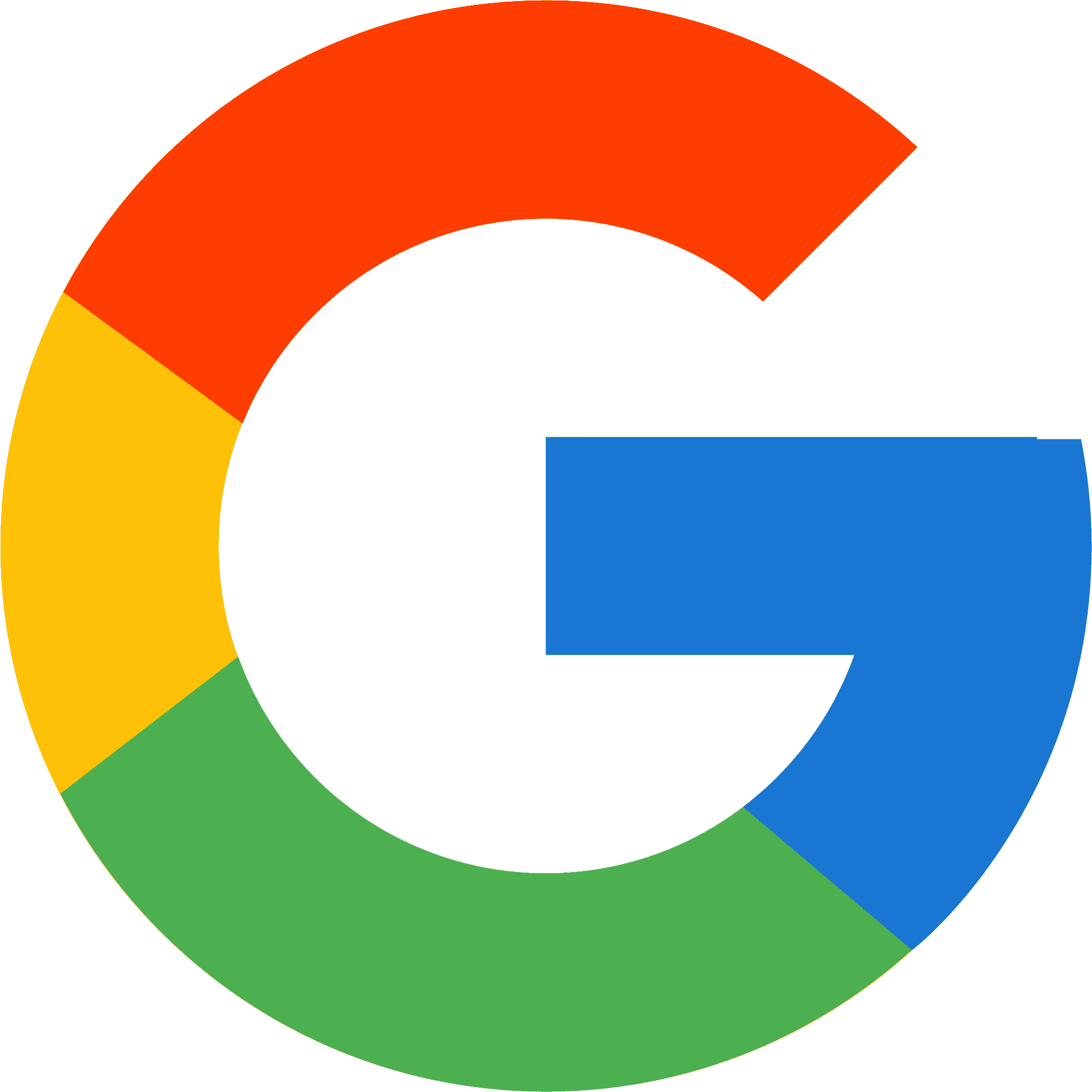 "Nate and his staff are very knowledgeable, friendly and caring. Both my husband and I have been patients here and were very pleased how we progressed because of the help from PhysioPoint. I won't consider going anywhere else."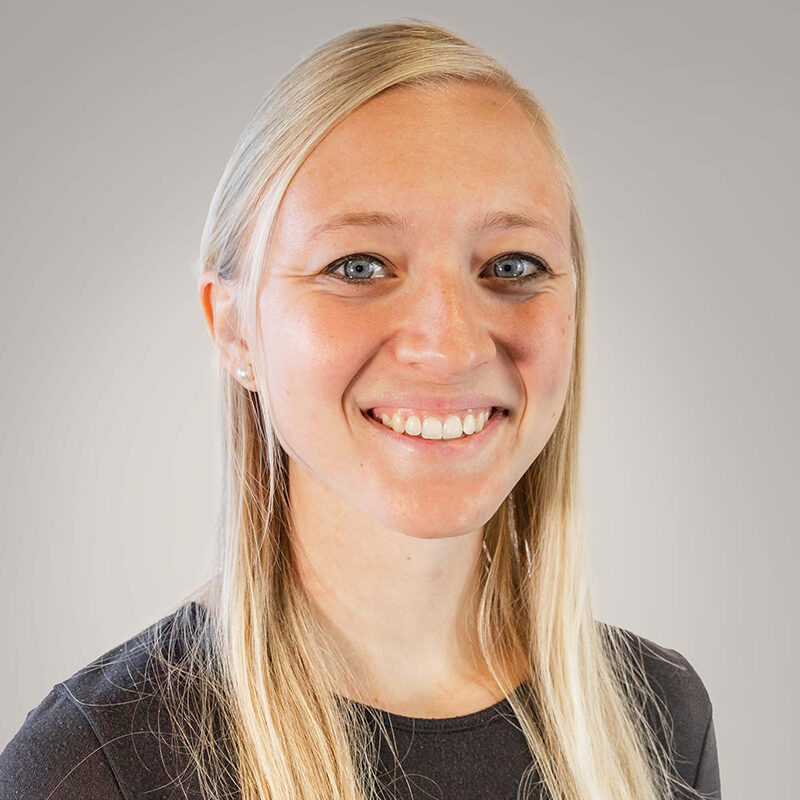 Kelsey Mulder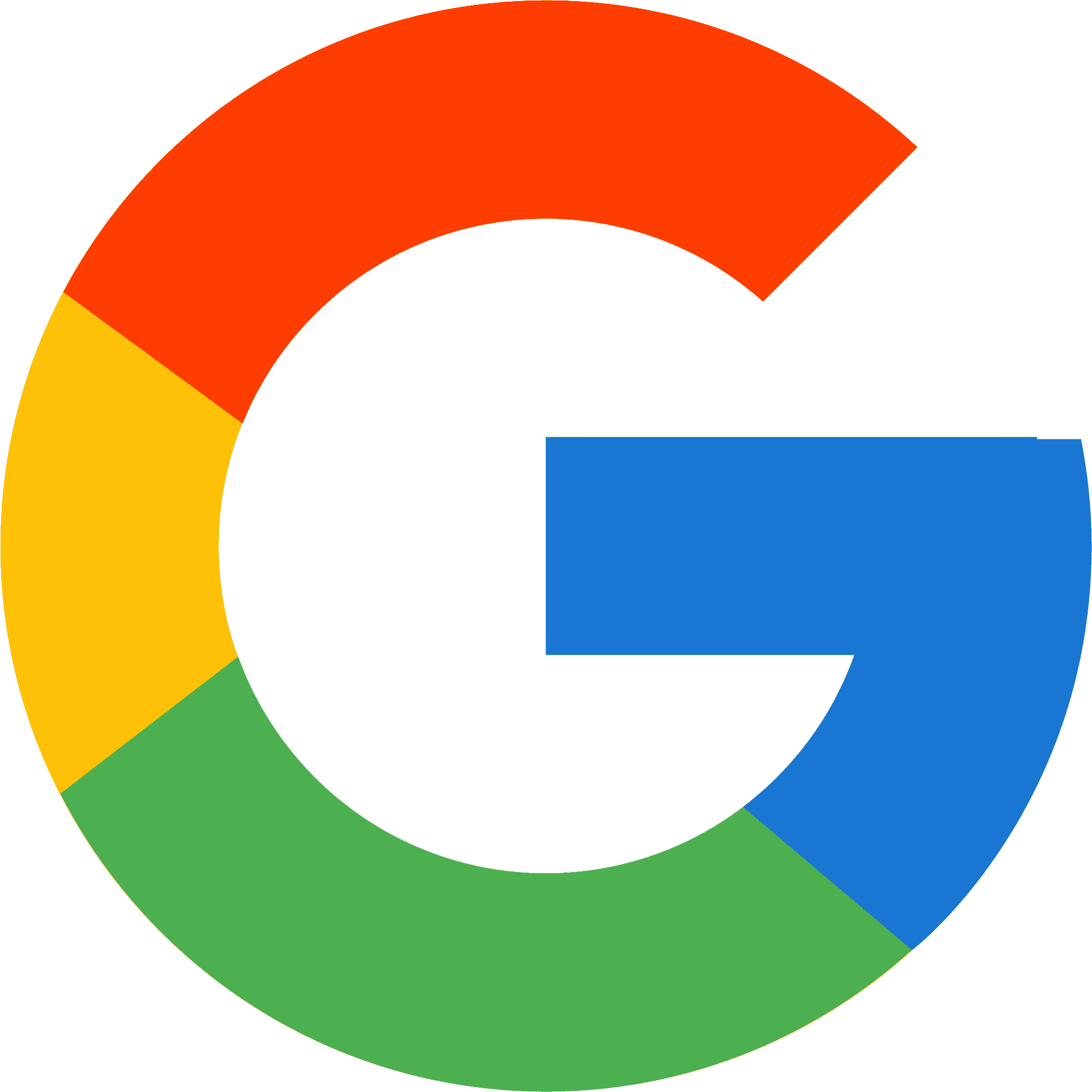 "I am having an amazing experience at PhysioPoint! I have had physical therapy in the past, but I'm seeing results very quickly and am feeling better after every visit. Kelsey is incredibly knowledgeable and communicates what's happening in a way that is easy to understand. I trust her completely with my care. Jake makes the therapy fun. Time goes by very quickly because he is easy to talk with and is great at making everyone feel welcomed. I look forward to visiting PhysioPoint both for improving my health and to see people who are genuinely enjoyable to visit. I will highly recommend PhysioPoint to family and friends."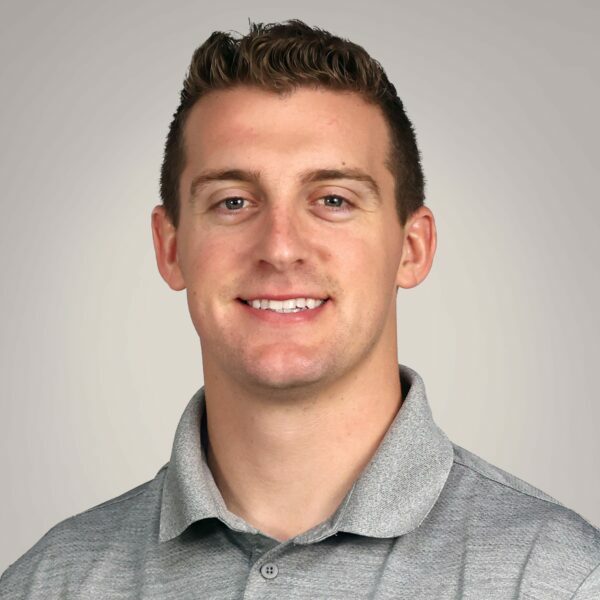 Blake Anders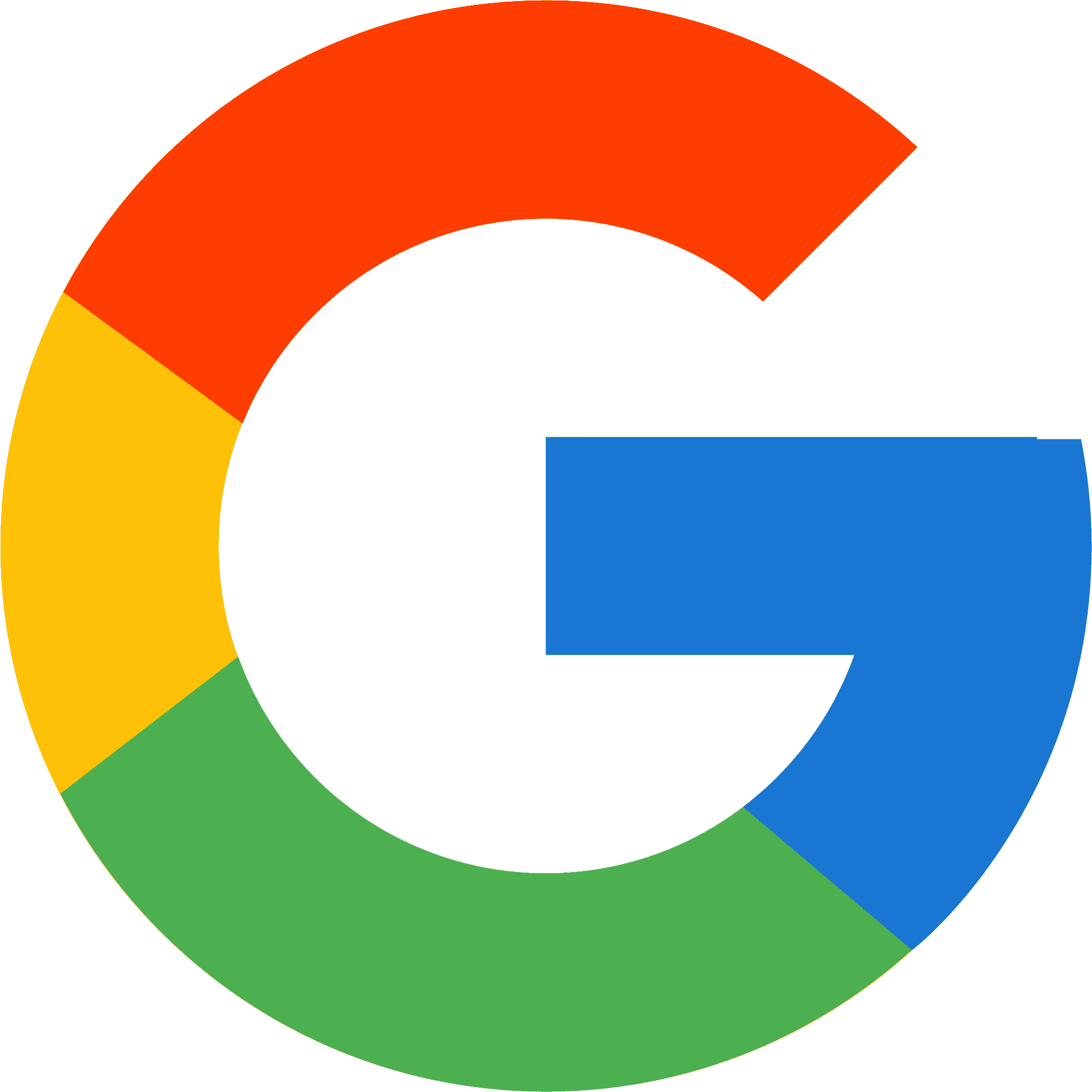 "Exceptional Physical Therapist's and support Team. Wonderful environment and cutting edge techniques and modalities. Emily was absolutely wonderful as that's who I began with in my route to recovery. Blake was equally excellent and I feel fortunate to have found Physiopoint. Recovered quicker than anticipated, much appreciation."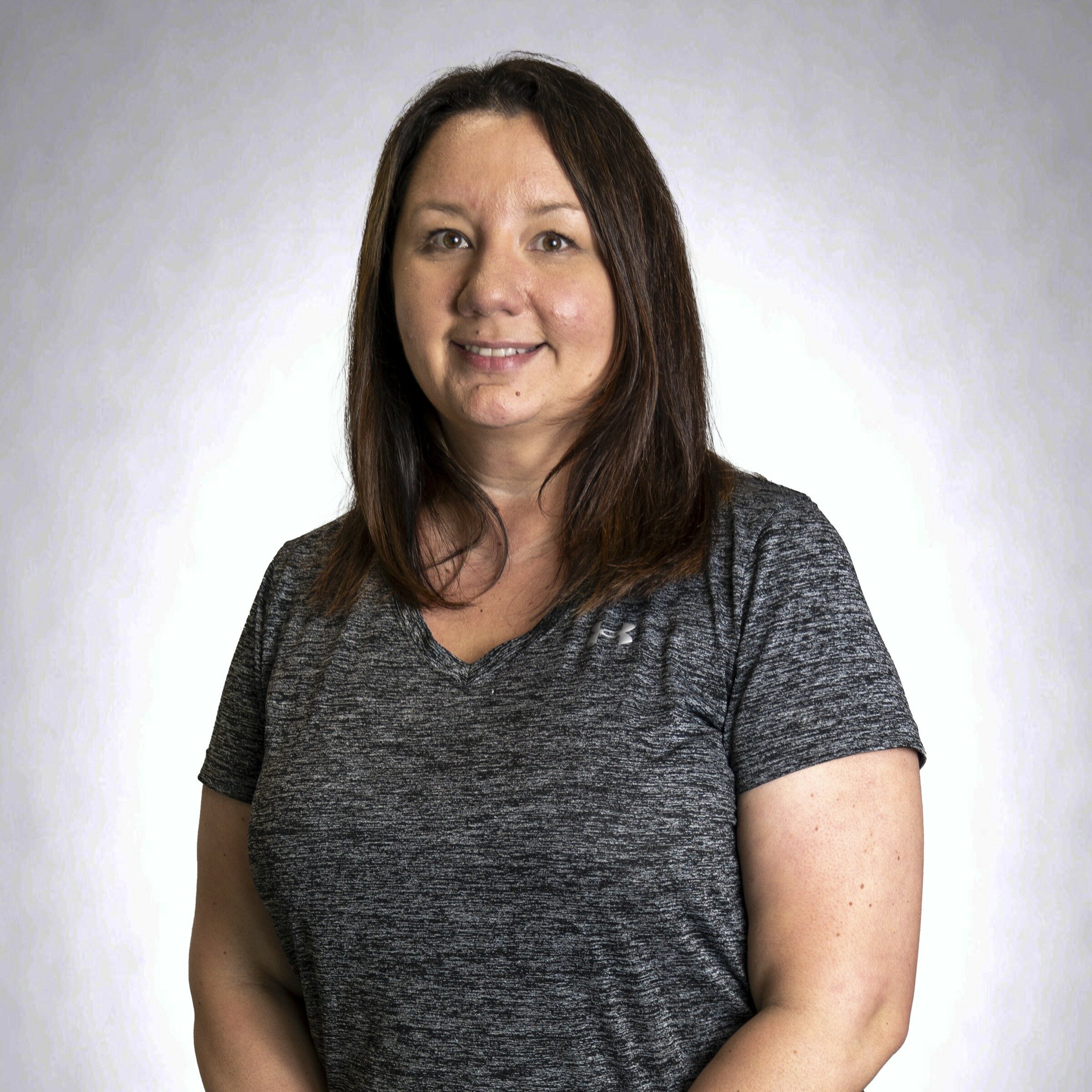 Nerissa Dixon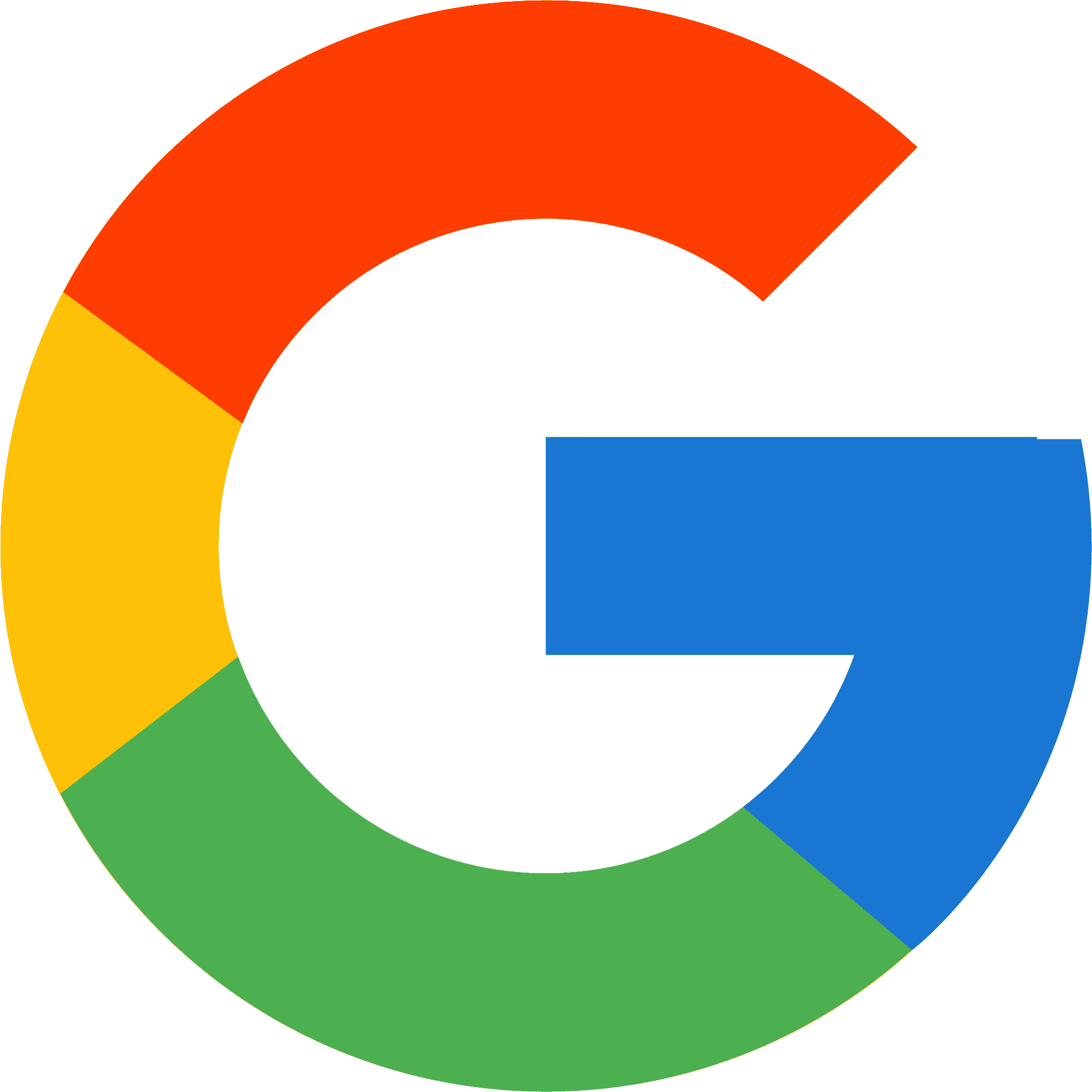 "I had the pleasure of meeting everyone at PhysioPoint - each one of them was professional and caring. I worked with Dr Nat and Nerisa mostly. I'm feeling much improvement as a result of my treatment there. Thank you all."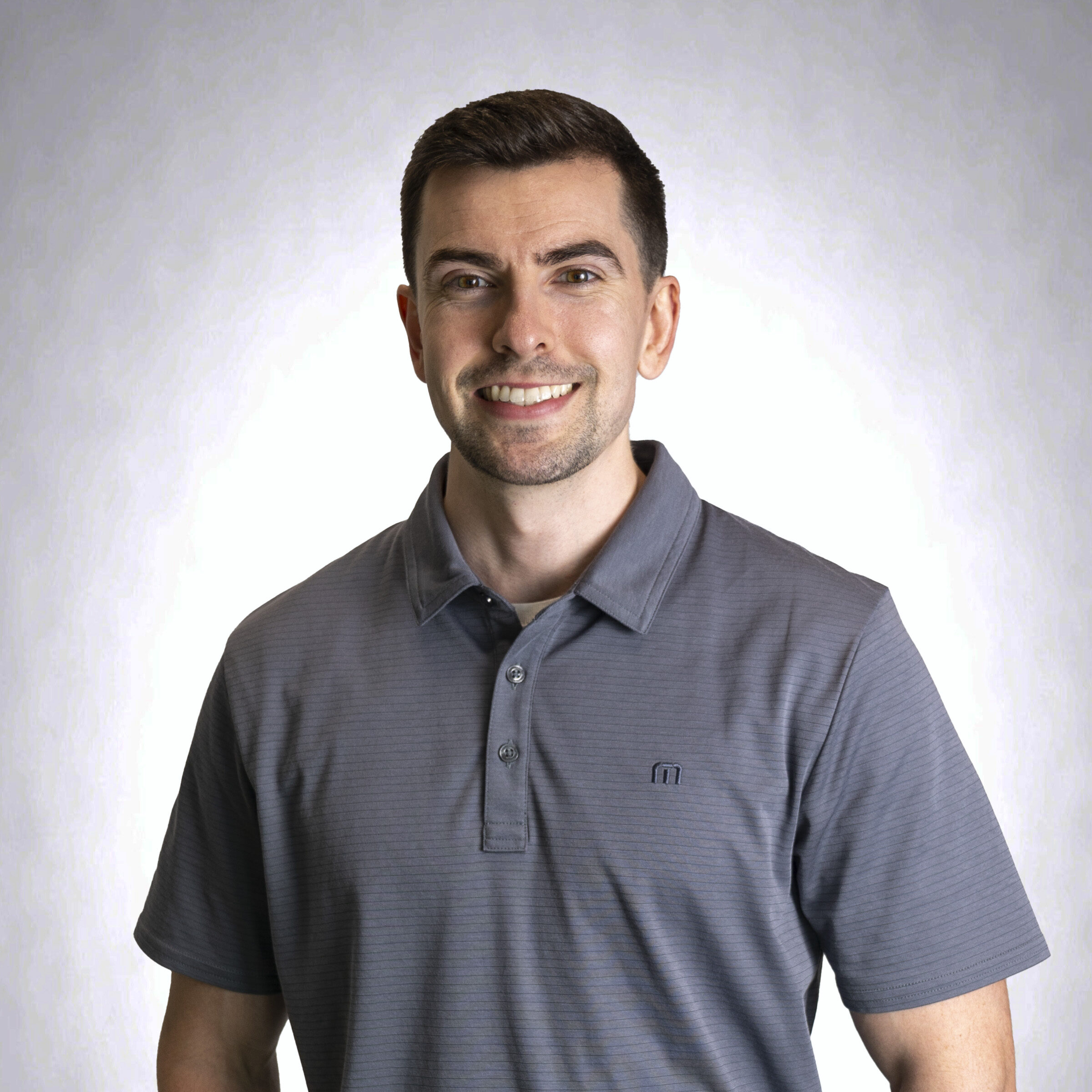 Mike Kristy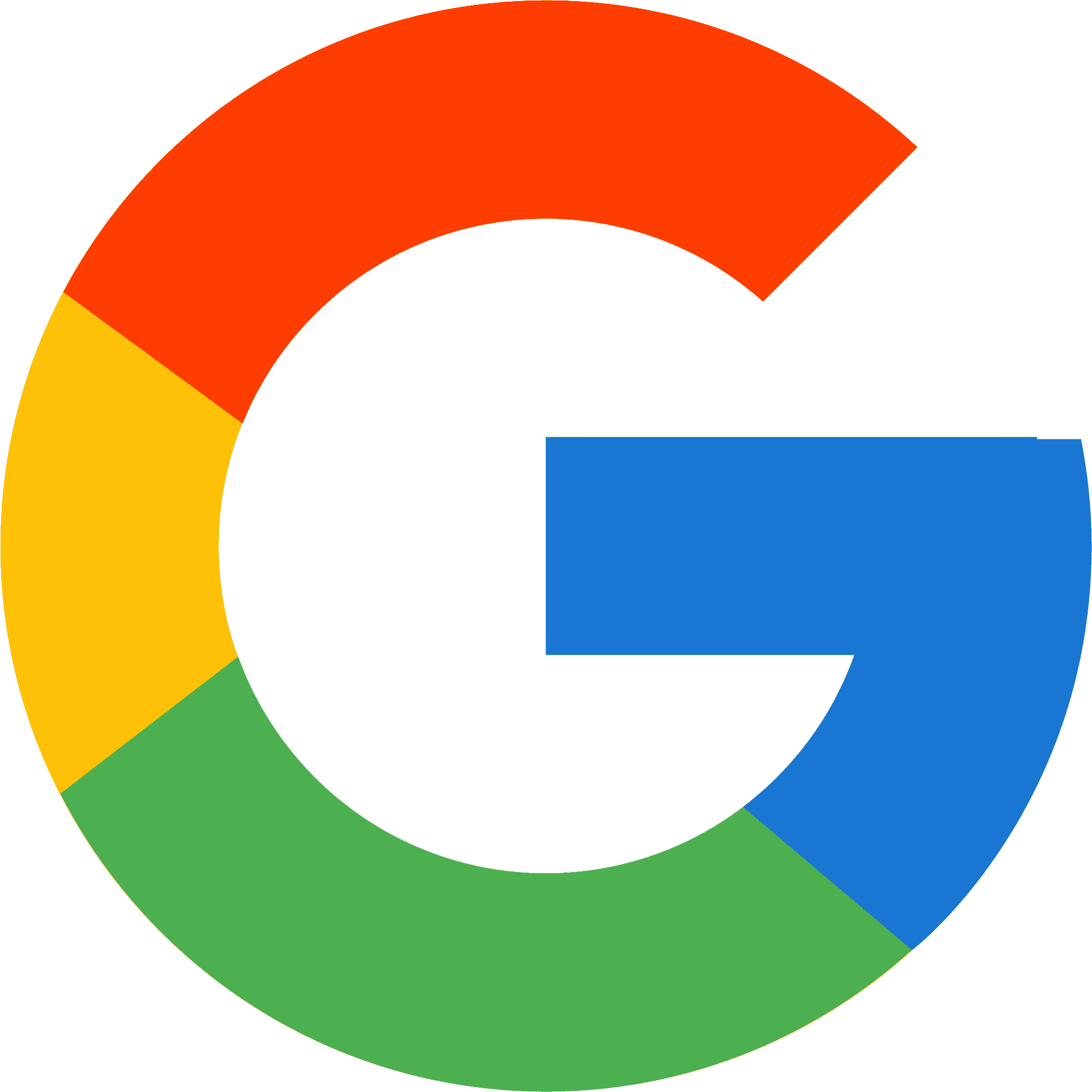 "Mike and all the PhysioPoint staff are great. They are super friendly and got me feeling great right away."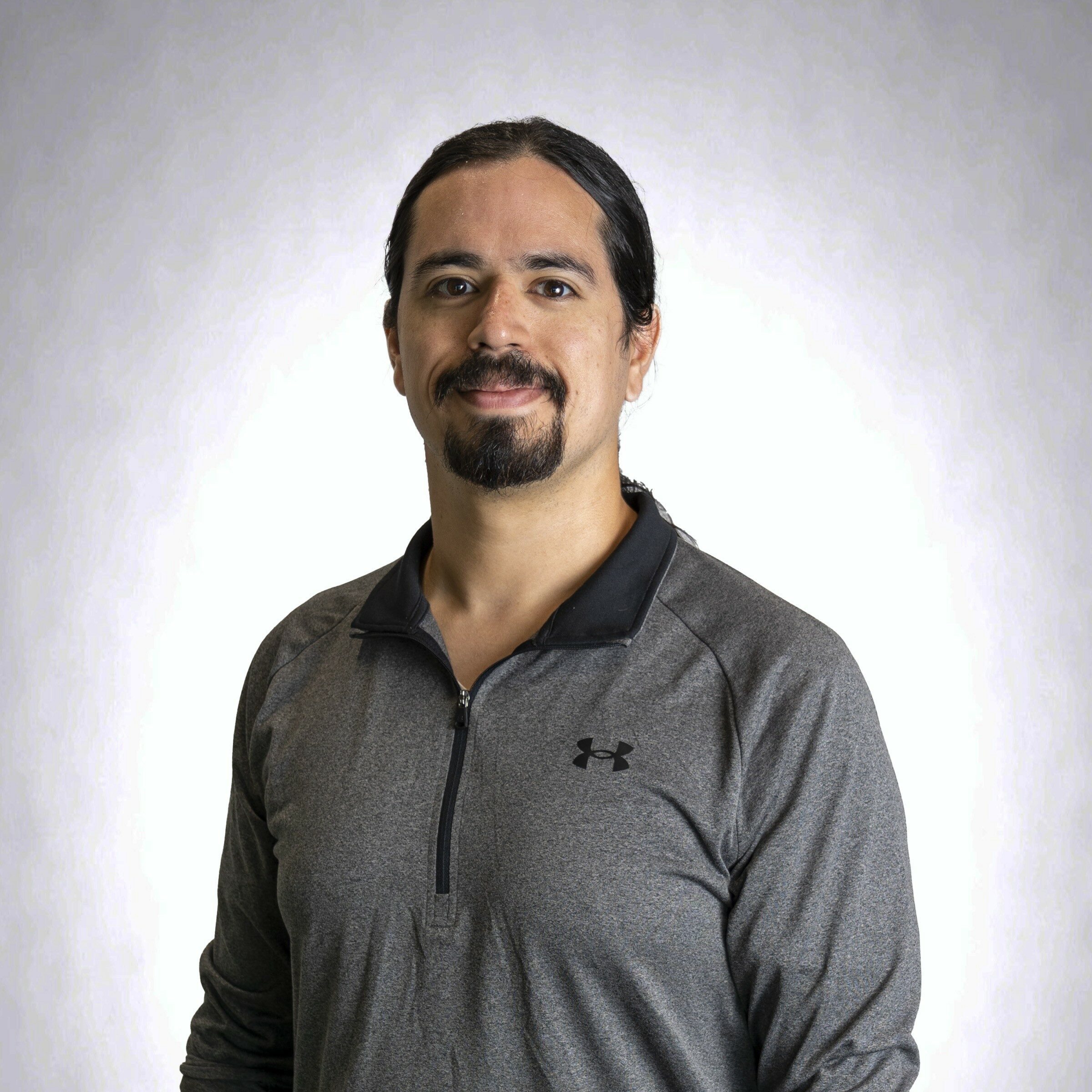 Michael Flores
Take Your First Step to Recovery
Whether you have a doctor's referral or not, we want to help you get back to doing the things you love — pain-free.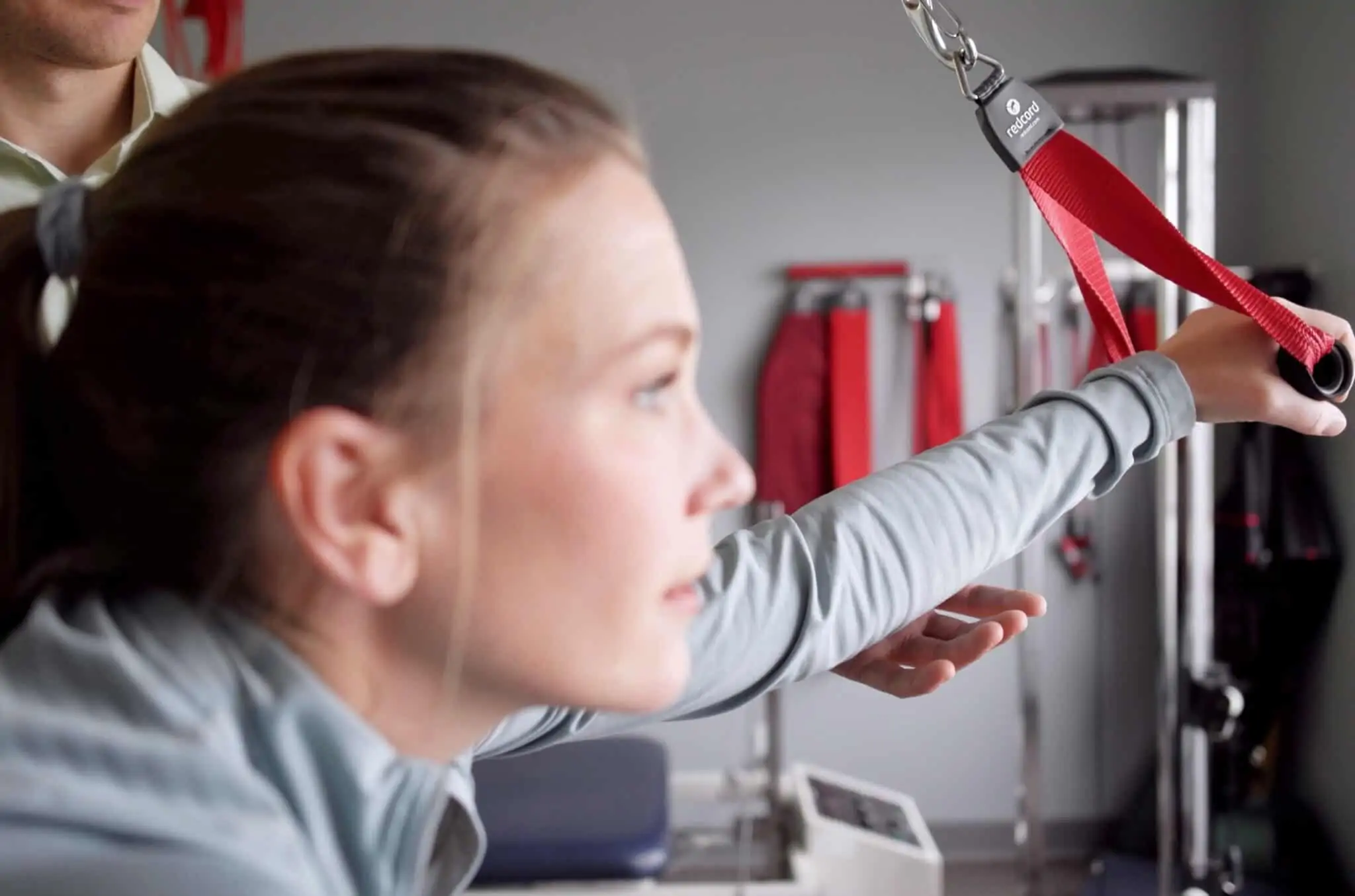 Frequently Asked Questions
Will therapy work for you? We think so, and we have a 98% satisfaction rate to prove it.
At our wellness center, you will find a friendly environment with a team of people dedicated to your success. We take all the time necessary in a one-on-one examination to identify the root cause of your difficulty, which may differ from the location of your pain. After that, we partner with you on an improvement plan. At Physiopoint, we offer highly skilled doctors of physical therapy, innovative tools/equipment, and an approach tailored to your specific needs that will be identified in a comprehensive physical examination.
We are typically able to accommodate your first visit examination within 1-2 days and sometimes sooner. If there is urgency, please communicate that to the scheduler taking your call.
We are open weekdays from 7:30 am to 6:30 pm.
The short answer is no. You can schedule and start therapy without an order. (Exception: Medicare and some insurance companies.) We will verify your insurance before your visit and let you know if one is required.
The cost is $105 per visit.
Typically dry needling is not a stand-alone treatment, and it works best with a combination of methods. On a rare occasion, it can be used as a stand-alone method as a quick way to get back to moving and feeling better.
Trigger point dry needling is an effective treatment method involving an acupuncture needle. It is used in combination with other methods to help you move and feel better.
During your first visit, we listen to you. Understanding your perspective and your symptoms will guide our investigation otherwise known, as your examination.
After gathering all the clues, we show you why you're moving poorly or feeling pain. The final step is called the evaluation, where we break down the information and explain what needs to be corrected — and how to do it.