Physical Therapy near Lansing
Our Cedar Lake location is a short distance from Lansing, Illinois. Our team is dedicated and passionate about your physical health and wellbeing. We want nothing more than pain-free movement for you!
Written Directions to Cedar Lake PhysioPoint
Take Burnham Ave to US-30 E in Bloom Township for 4.1 miles
Head north toward Ridge Rd for 26 feet
Turn left onto Ridge Rd follow for 89 feet
Turn left at the 1st cross street onto Burnham Ave follow for 3.5 miles
Turn left onto IL-83 S/Glenwood Dyer Rd and follow 0.6 miles
Drive from US-41 S/Wicker Ave to Cedar Lake and follow for 10.9 miles
Continue onto US-30 E for 3.8 miles, you will be entering Indiana
Turn right onto US-41 S/Indianapolis Blvd/Wicker Ave and Continue to follow US-41 S/Wicker Ave for 7 miles you will pass by Advance Auto Parts
Turn right and follow for 249 feet
Turn right and your destination will be on the right in 85 feet
Your Body is Made to Move
At PhysioPoint, we believe your muscles, joints, and nerves should be challenged in ways that promote positive adaptation. We've all heard the negative results of a sedentary lifestyle; tight muscles, stiff joints, and annoying pains. Our treatments will help you move your body so you can enjoy your everyday life.
We help alleviate these problems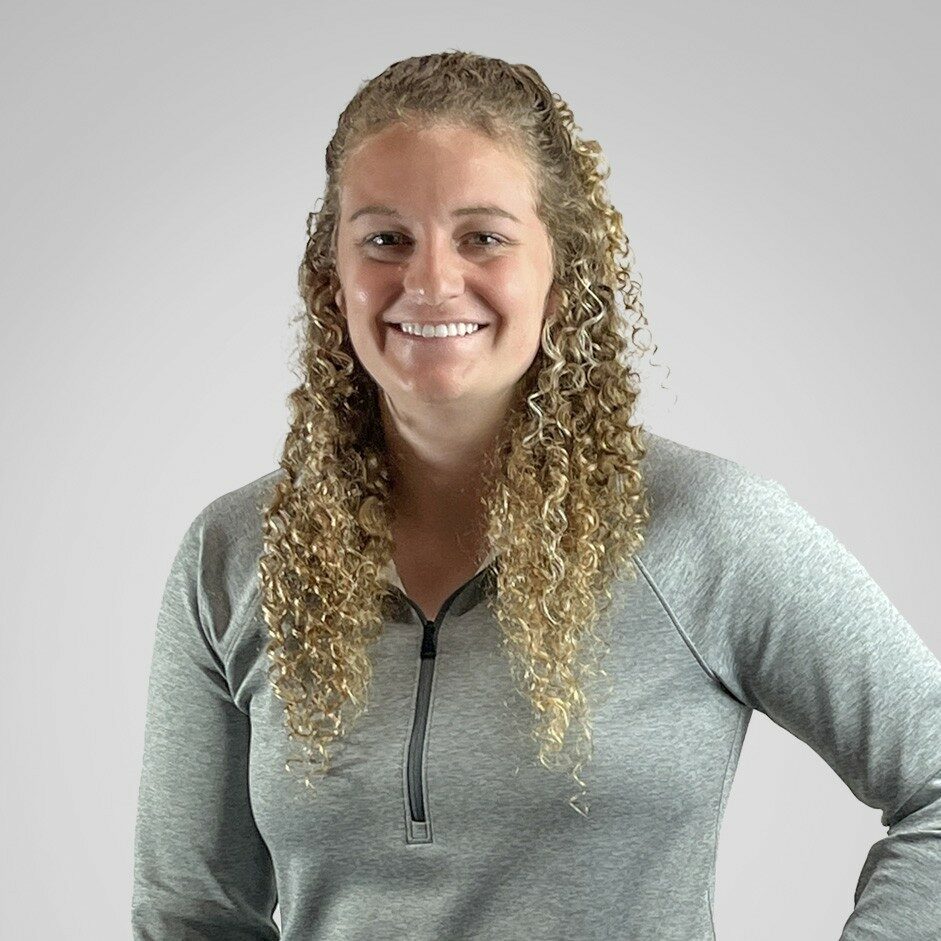 Emily Carstens
Take Your First Step to Recovery
Whether you have a doctor's referral or not, we want to help you get back to doing the things you love — pain-free.
Hours
Monday - Friday
8:00 AM – 6:00 PM
Address
12636 Wicker Avenue
Cedar Lake, IN 46303
What are you waiting for?
Pain Relief Starts Here and Now!
By working at the causes of pain rather than putting out the fire, you can find relief, become more comfortable, and be freed from the pain cycle. Learn more about how our team of highly qualified therapists with their assessment tools will help you manage your pain – so you can get back to doing what you love.