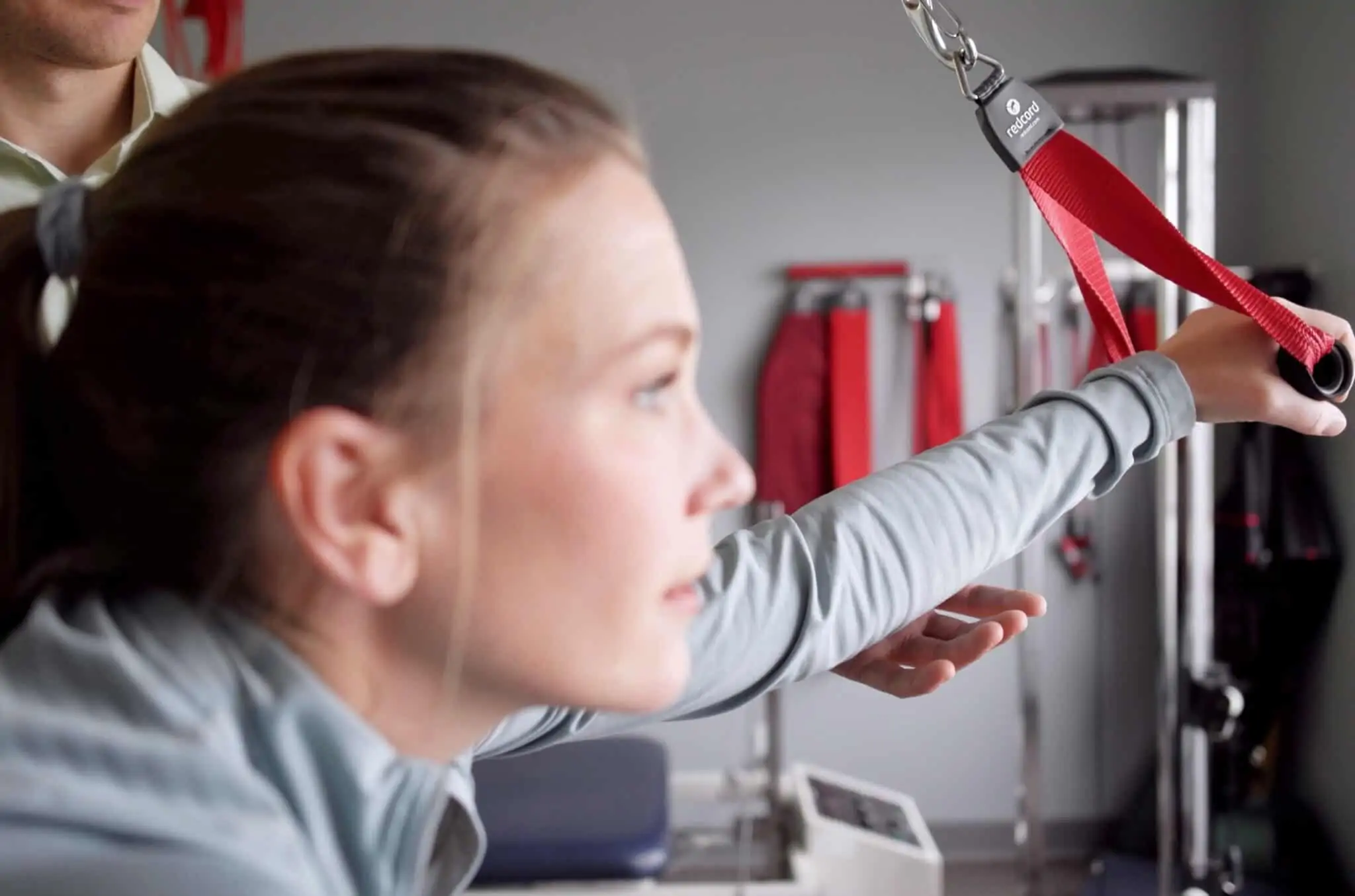 Frequently Asked Questions
Will therapy work for you? We think so, and we have a 98% satisfaction rate to prove it.
At our wellness center, you will find a friendly environment with a team of people dedicated to your success. We take all the time necessary in a one-on-one examination to identify the root cause of your difficulty, which may differ from the location of your pain. After that, we partner with you on an improvement plan. At Physiopoint, we offer highly skilled doctors of physical therapy, innovative tools/equipment, and an approach tailored to your specific needs that will be identified in a comprehensive physical examination.
We are typically able to accommodate your first visit examination within 1-2 days and sometimes sooner. If there is urgency, please communicate that to the scheduler taking your call.
We are open weekdays from 7:30 am to 6:30 pm.
The short answer is no. You can schedule and start therapy without an order. (Exception: Medicare and some insurance companies.) We will verify your insurance before your visit and let you know if one is required.
The cost is $105 per visit.
Typically dry needling is not a stand-alone treatment, and it works best with a combination of methods. On a rare occasion, it can be used as a stand-alone method as a quick way to get back to moving and feeling better.
Trigger point dry needling is an effective treatment method involving an acupuncture needle. It is used in combination with other methods to help you move and feel better.
During your first visit, we listen to you. Understanding your perspective and your symptoms will guide our investigation otherwise known, as your examination.
After gathering all the clues, we show you why you're moving poorly or feeling pain. The final step is called the evaluation, where we break down the information and explain what needs to be corrected — and how to do it.
What are you waiting for?
Pain Relief Starts Here and Now!
By working at the causes of pain rather than putting out the fire, you can find relief, become more comfortable, and be freed from the pain cycle. Learn more about how our team of highly qualified therapists with their assessment tools will help you manage your pain – so you can get back to doing what you love.